... WHICH MEANS, if the bill is Passed, it will be because DemoRATS voted for it and there were lots in it THAT THEY LIKED:
Ohio Republican Rep. Jim Jordan, a founding member of the Freedom Caucus, told CNN's "New Day" Monday morning that many conservatives will vote against the continuing resolution spending bill in Congress.
"I mean, look, money goes to Planned Parenthood as you said. Money continues to go to Sanctuary Cities but no money for the border wall. I think you're going to see a lot of conservatives be against this plan this week," Jordan told CNN host Chris Cuomo.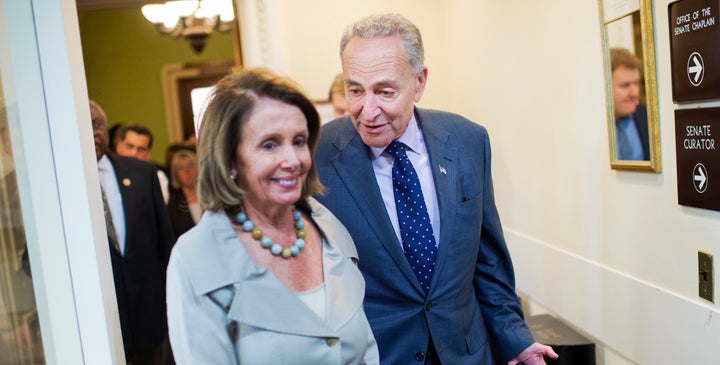 Lawmakers on both side of the aisle created a $1.07 trillion spending package to fund the government through until the end of September.
The bill does not include some of President Trump's key pledges, like funding for a border wall and funding cuts to sanctuary cities.
Read the rest of the story
HERE
and follow links to related stories below:
Freedom Caucus Rep Jim Jordan: I Think You're Going to See a Lot of Conservatives Be Against the Spending Plan
House Conservatives May Revolt Against Spending Deal
If you like what you see, please "Like" us on Facebook either
here
or
here
. Please follow us on Twitter
here
.