The most liberal court in America could be heading for a split.
A House panel held a hearing on possibly splitting the 9th U.S. Circuit Court of Appeals Thursday morning. The 9th Circuit is recently serving as the primary antithesis to President Donald Trump.
Three 9th Circuit judges, including Chief Judge Sidney Thomas, Judge Alex Kozinski, and Judge Carlos Bea gave testimony before House Committee on the Judiciary Subcommittee on Courts, Intellectual Property and the Internet. All three judges, like most of their 9th Circuit colleagues, support the current configuration and oppose splitting the court.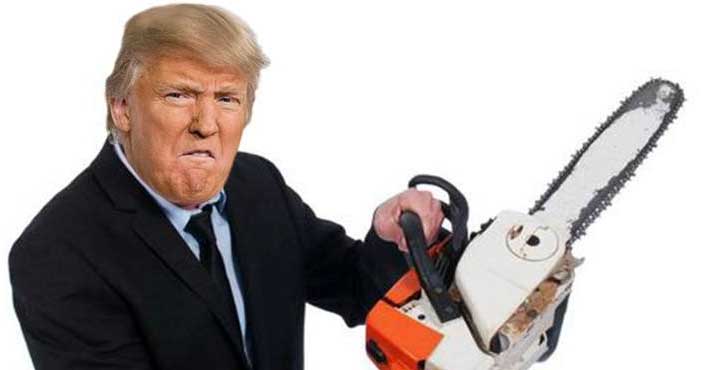 The subcommittee's chairman, Republican Rep. Darrell Issa, said the court has become too unwieldy to operate efficiently. At 12,000 cases, the court hears twice as many appeals as the next largest circuit court per year. The court also has the largest geographic jurisdiction in the country, running as far north as the Arctic Circle and as far south as Arizona's Grand Canyon. Fully one-fifth of the country's population sits in the 9th Circuit. As such, the court's massive docket generates lengthy turnaround times in decisions and can make access to the courts challenging for average citizens.
Read the rest of the story
HERE
.
If you like what you see, please "Like" us on Facebook either
here
or
here
. Please follow us on Twitter
here
.