Because the United States is in a defensive war against sharia supremacism.
It is not about the executive orders. When it comes to protecting the United States from the threats posed by radical Islam, it has never been about President Donald Trump's executive orders: the first one that was torpedoed by the radical judiciary in January, and the new and improved version that was suspended this week — the Lawyer Left having conveniently managed to shop its challenge to Barack Obama's fellow Hawaiian and Harvard Law School classmate Judge Derrick Watson.
The issue is vetting. Each executive order was conceived as a temporary step, a "hold in place" measure while the permanent solution, vetting, was carefully crafted and ultimately implemented.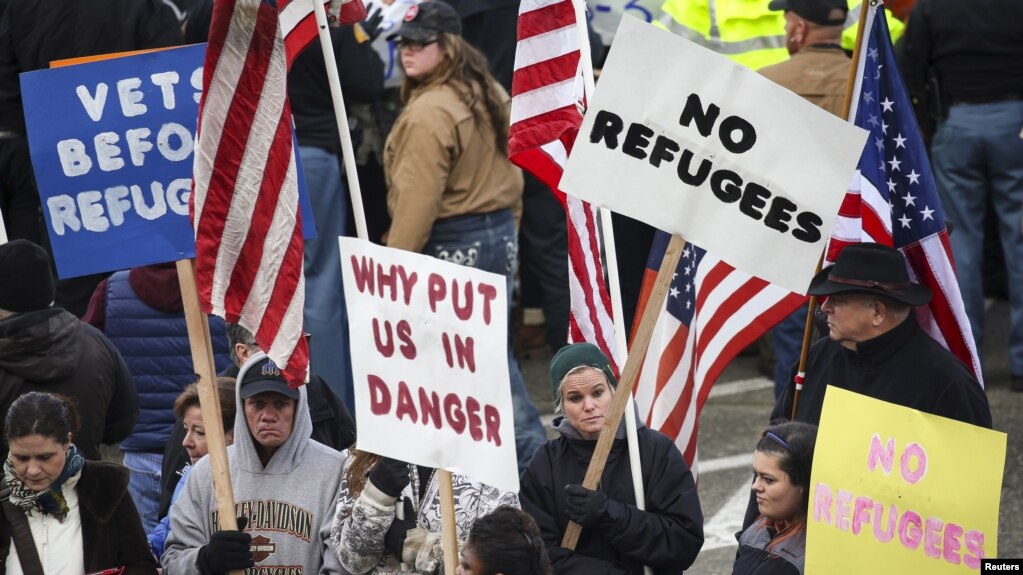 Now, just as the Left hoped, the temporary step has not only overwhelmed the permanent solution. It has made the permanent solution much more difficult — perhaps impossible — to achieve.
The president's first order was not invalidated because it was invalid. It was invalidated by an outrageous political maneuver disguised as a judicial decision by the Ninth Circuit federal appeals court. Yet government lawyers — especially the law-and-order, have-faith-in-the-system types — can't help themselves. They see litigation as a high-minded chess game, winnable by reasoned strategy: Look at what the court said the infirmities were, address them, and then take another crack at persuading the tribunal.
Read the rest from Andrew C. McCarthy
HERE
.
If you like what you see, please "Like" us on Facebook either
here
or
here
. Please follow us on Twitter
here
.