On Friday, Donald J. Trump became President of the United States. His inaugural address was pure Trump: a populist brew of government interventionism, patriotic rhetoric, law and order toughness, protectionist economics, and isolationist foreign policy. It was politically brilliant, and it had little to do with conservatism.
Trump is Trump.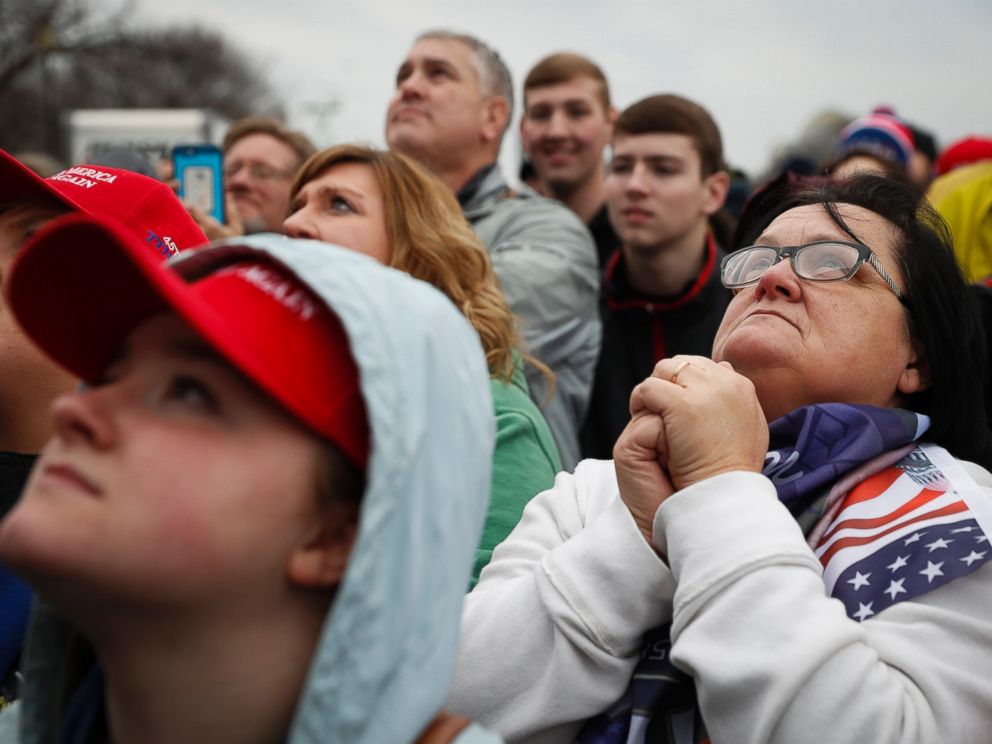 His supporters will cheer, of course, as they would at nearly anything he said. His critics will complain, of course, as they would at nearly anything he said. But if Trump's inaugural address foretold any serious policy, he just presaged a major political realignment: a movement of the Republican Party away from the Reagan conservatism of the past – fiscal conservatism, social conservatism, foreign policy hawkishness – to Pat Buchananite populism. Trump's philosophy – what we've seen of it, at least -- is absolutely antithetical to the idea of maintaining liberty at home through small government and abroad through alliances and muscular defense.
That will shake up both sides of the political aisle. It will also make conservative philosophy a stranger to the halls of power for the foreseeable future.
Read the rest from Ben Shapiro
HERE
.
If you like what you see, please "Like" us on Facebook either
here
or
here
. Please follow us on Twitter
here
.