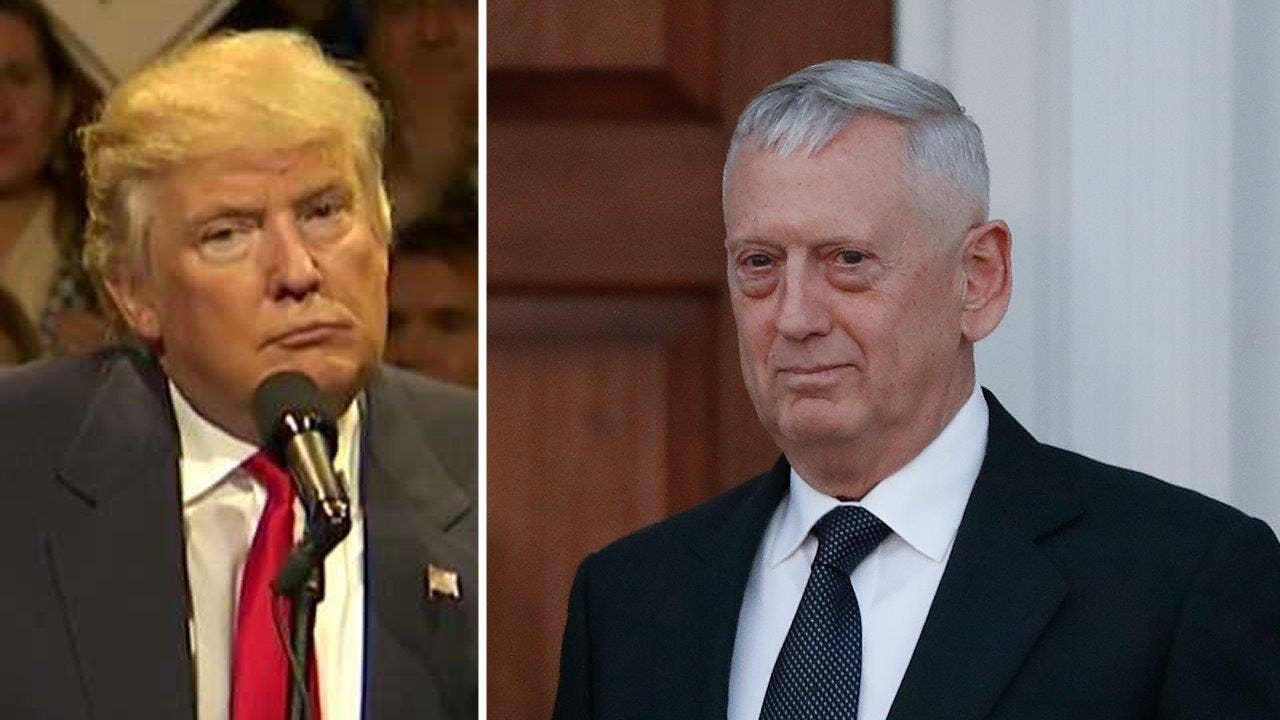 Newly designated Secretary of Defense James Mattis reportedly assured U.S. senators of his commitment to move forward with the F-35 Joint Strike Fighter program, which President-elect Donald Trump previously suggested had problems.
Trump tweeted Dec. 22 that he was asking the Boeing corporation to offer a competitively priced alternative to the F-35 program, which is the current flagship fighter program of the U.S. The F-35 program is the most expensive weapons program in U.S. history, costing U.S. taxpayers nearly 400 billion dollars. Trump repeatedly expresses ire at the program's cost overruns, and indicates he is open to radical cost-saving maneuvers. The F-35 is built by defense contractor Lockheed Martin.
Read the rest of the story
HERE
.
If you like what you see, please "Like" us on Facebook either
here
or
here
. Please follow us on Twitter
here
.