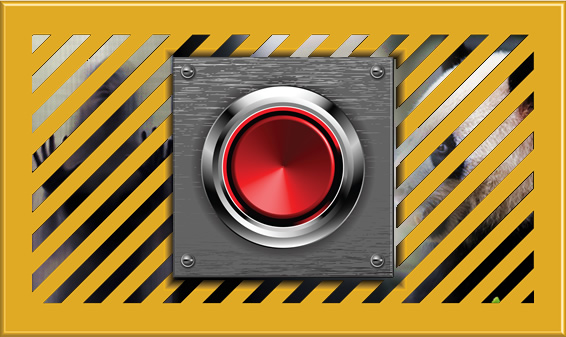 Will the GOP have the votes to use Nuclear Option if
needed to get things done?
We should probably think of this as an exercise in managing our expectations heading into next year's congressional battles. Two days after the election I posed a question to the Republican Party leadership: we've given you control of the entire federal government. Now what will you do with it? The answer will largely depend on what happens in the Senate. Trump can, if he wishes, undo many of Obama's executive actions with the stroke of a pen and Republicans will largely control what bills come up for a vote in both the House and Senate. But activity in the upper chamber can still be largely shut down cold as long as the minority has the filibuster in their toolkit.
So if they dig in their heels and try to block the GOP agenda across the board, will we invoke the dreaded "nuclear option" and get rid of this barrier? Reporters from The Hill have been taking the pulse of the members and it sounds like they really don't have the stomach for that fight.
[...]
The list of names of those who are already getting cold feet includes some big hitters. Lamar Alexander (who is one of the senior members on the rules committee, by the way) is against it. Orin Hatch, Bob Corker, Jeff Flake, Thom Tillis, Ron Johnson and Lindsey Graham are all signalling that they don't want to do it, as is Mike Lee. That's a big chunk of resistance with significant pull. ...
Read the full story
HERE
.