if George Will's hunch is correct, maybe Trump knows he'd lose lots of votes:
Fox News contributor George Will says GOP presidential nominee Donald Trump will not release his tax returns because they may show "he is deeply involved in dealing with Russia oligarchs."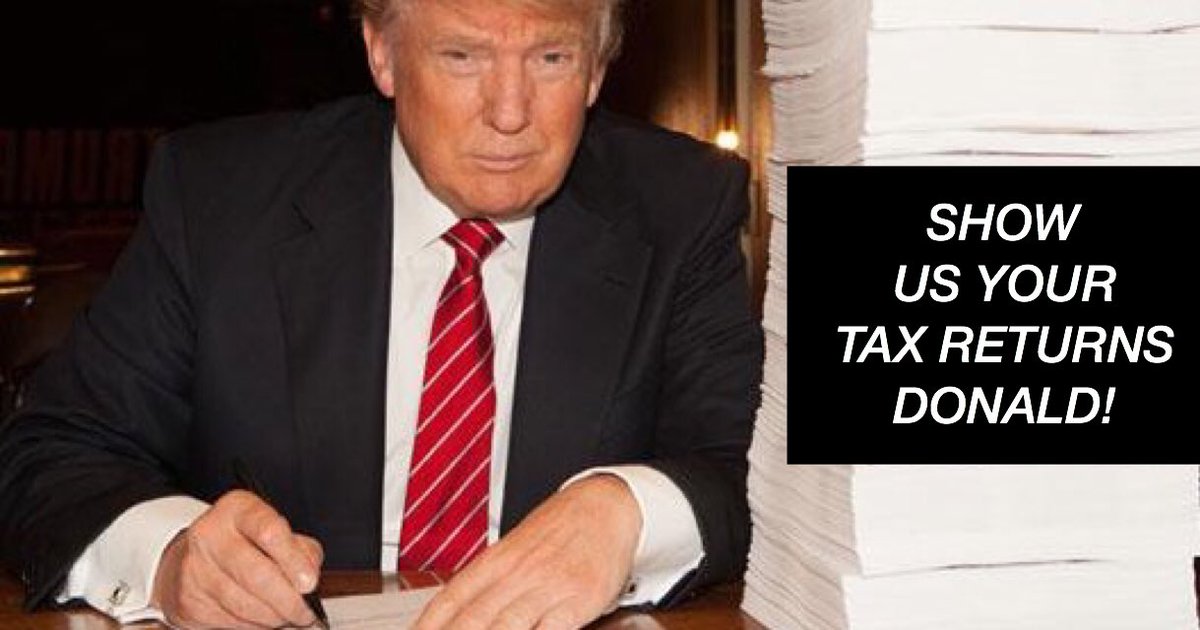 The claim — which Will could not support with any tangible proof — was made to Bret Baier on Fox News's "Special Report" live from the Democratic National Convention in Philadelphia on Monday night. The topic was raised after some Democratic Party officials, including presumptive Democratic presidential nominee Hillary Clinton's campaign manager, Robby Mook, attempted to connect the Republican presidential nominee to a leak of Democratic National Committee (DNC) emails.
He Donnie, this is only a problem you can alleviate by releasing your returns. But then again, you could make it worse.
What would Vlad do
?
Read the rest of the story
HERE
and watch a related video below:
If you like what you see, please "Like" us on Facebook either
here
or
here
. Please follow us on Twitter
here
.