Immigration: Who picks the Syrian refugees that resettle in the U.S.? Homeland Security? No, the United Nations, in concert with a global Islamist group. And they're sending "more than 15,000," not the widely reported 10,000.
Iyad Madani, center, Secretary-General of the 57-
nation Organization of Islamic Cooperation, stands in
front of the Dome of the Rock shrine in Jerusalem on
Jan. 5, 2015. AP
In fact, Washington has no role in selecting the thousands of Syrian refugees coming to your hometown. The U.N. High Commissioner for Refugees is really behind the effort, and he's referred an additional 5,000-plus Syrian nationals here.
A new State Department report reveals that the U.S. already has accepted at least 15,000 Syrian refugee referrals from the UNHCR.
"The United States is one of 28 countries that have agreed to accept referrals from UNHCR as part of its ambitious international effort to secure permanent or temporary resettlement for 130,000 Syrian refugees by the end of 2016," the State Department said in "Proposed Refugee Admissions for Fiscal Year 2016."
"As of mid-2015, UNHCR has referred more than 15,000 Syrian refugees to the United States," the 71-page report adds. "And these individuals are being screened to determine whether they are eligible."
Of course, that security screening is a joke, as the FBI director and his top counterterrorism aide, as well as the Homeland Security and National Intelligence chiefs, have all testified.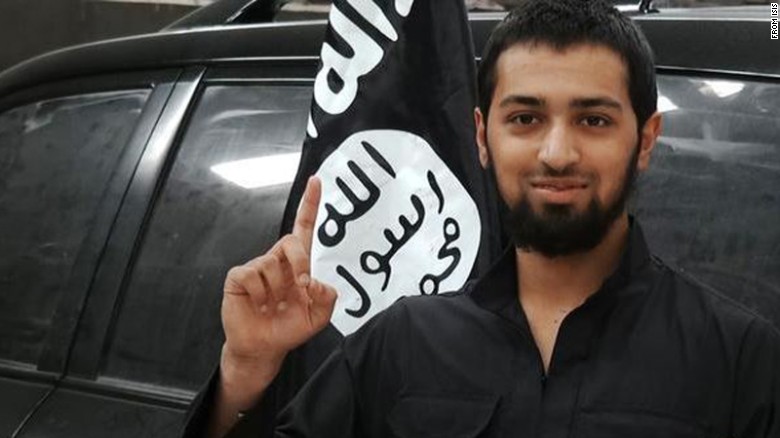 No Syrian finger print data base? I guess you'll just
have to take my word for it.
State notes in its report that security checks include "biographic name checks for all refugee applicants and biometric (fingerprint) checks for refugee applicants." Only Syria is a failed state, and there are no fingerprint databases to check applicants against.
Read the rest of this IBD editorial
HERE
.