For Pamela Willoughby, word of the Pentagon's plan to shrink the U.S. Army to its smallest size in decades felt like a kick in the stomach.
The 24-year-old mother of two and wife of a Navy sailor said making ends meet while her husband is deployed is already tough. But if the Department of Defense sends him out onto the struggling job market, things could get even harder.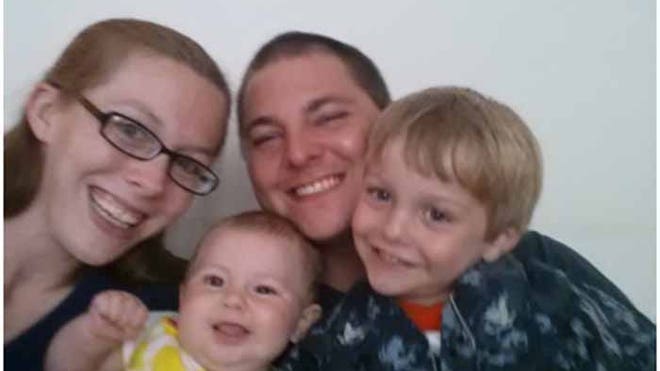 The

Willoughby Family
"I'm nervous about affording things like groceries, housing, utilities, child care and gas," Willoughby, of Mayport, Fla., said. "I would literally be stuck taking a bike back and forth to work because of the price of gas alone.
"We do get benefits with health care, but we don't get as many benefits as people think," she added.
The Willoughbys are like many military families around the country, feeling the pinch of cuts and the threat of being laid off, all while acutely aware of the struggling civilian economy.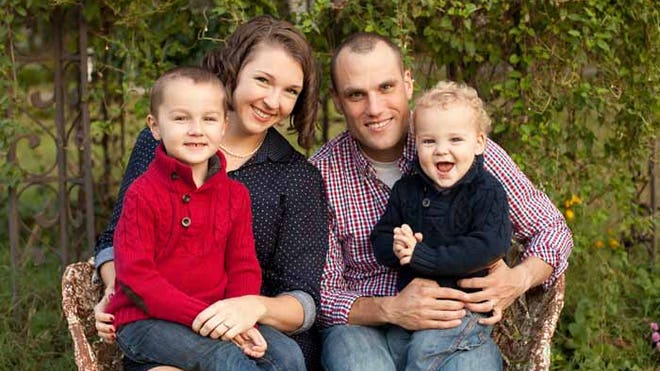 The Bushatz Family
"Our concern is that at some point in the near future, we're not going to be in the military anymore," said 29-year-old Amy Bushatz, who is stationed along with her husband, an active-duty Army captain, at Fort Campbell in Kentucky.
Bushatz, who has two young children, said the family has "no plan" in place should her husband, 30-year-old Luke Bushatz, lose his job as a result of the proposed cuts, which have yet to be passed through Congress.
"There are a lot of people in the military who joined to make it a career," she told FoxNews.com. "We understand that there needs to be cuts, but please don't forget there are people's livelihoods behind all of these proposals. We're not okay with cuts that feel arbitrary and cuts that break promises that were made when we joined."
Read the rest of the story
HERE
.