Connecticut is the seventh-largest producer of firearms in the country, with gun manufacturers currently accounting for just under 3,000 direct jobs as well as the thousands of jobs supported through related industries — but thanks to the state's recent outlawing of 'high-capacity magazines' and an 'assault weapons'-ban expansion, that might be set to change. Last month, we already learned of PTR Industries' announcement of their pending relocation from Connecticut after the state banned many of their products, and the NYT reported this week that they're not the only ones:
In a state desperate to maintain and revive its industrial base, Mark Malkowski thinks he should be getting gold stars.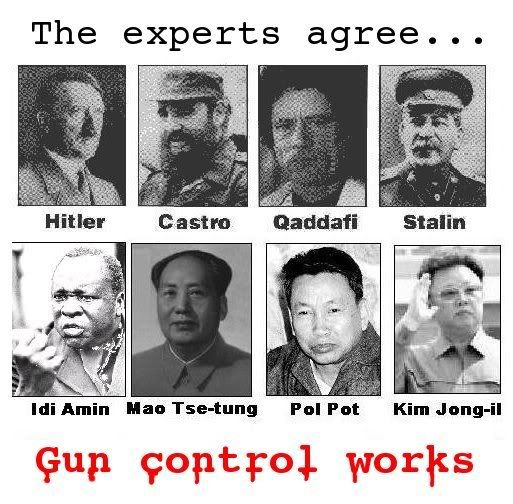 He started a manufacturing company at age 25, and in 10 years built it into an industry leader, with 200 employees, that sells 6,000 of its products every month at roughly $1,000 each. The company, Stag Arms, is currently almost a year behind in fulfilling orders. …
The bitter battle over new gun laws in Connecticut has passed. But two months later, gunmakers like Mr. Malkowski are still weighing their options, including moving from a state long thought of as a cradle of the American gun industry. Meanwhile, supporters of the legislation are balancing their desire to limit guns with the jobs and taxes that the gun industry provides in a country where 300 million guns are in circulation and 5 million are manufactured each year.
Read the rest of the story
HERE
.
If you like what you see, please "Like" us on Facebook either
here
or
here
.
Please follow us on Twitter
here
.