UPDATE!
If you missed the debate, I have the full video HERE. Enjoy!
************************
The Vice Presidential Debate from Centre College in Danville, Kentucky, will take place tonight between Vice President Joe Biden (D) and Congressman Paul Ryan (R). Martha Raddatz, Senior Foreign Affairs Correspondent at ABC News will moderate this debate.
Most networks will be covering the actual debate that begins at 9:00 PM EST. Pre & Post debate coverage however will differ.
I will post some pop-up feeds below
before 8:00 PM EST
, that should give you a variety of options for debate coverage.
If and when embeddable feeds becomes available, I will post them below as well so you will be able to watch the debate right here on this post.
Please Note:
1.
DO NOT
download any software or plugins from any of the feeds below.
2. Let the ads run their course and the video feed should start on it's own. You may need to wait an additional 15-20 seconds with a blank screen for the feed to buffer.
3. When pop-up ads occur, simply click the small "x" in the upper right hand corner of the ad to close it.
4. If the feed seems slow, it's probably your internet connection. try a different feed. If you get the same results, it is: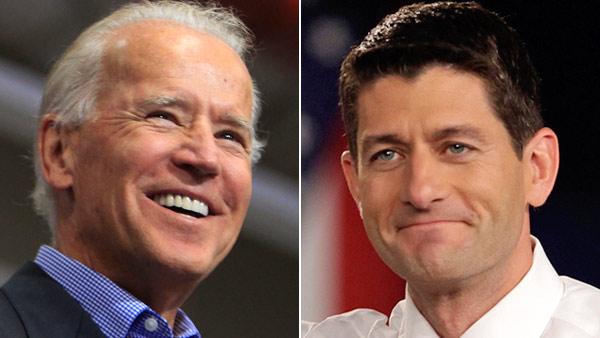 Please check us out on Facebook and If you like what you see, please "Like" us. You can find us
here.