UPDATE!

IF you missed our live feed, I have the video of the forum HERE. ENJOY!

******************************************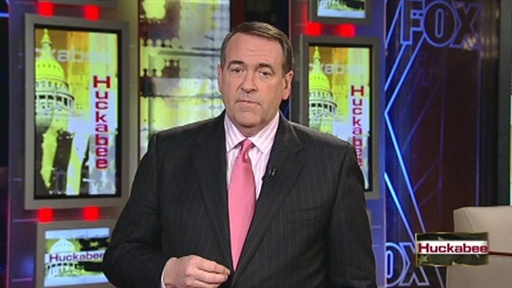 A special Huckabee GOP Presidential Forum from Ohio will take place on Saturday, March 3, at 8:00 PM EST on the Fox News Channel.
Three of the four GOP Presidential Candidates will attend the forum on Jobs.
Mitt Romney, Rick Santorum, and Newt Gingrich will appear in person with Huckabee. Ron Paul will not attend, choosing instead to campaign in the State of Washington
, which holds its Caucuses on Saturday.

OPTION 1: LIVE FEED
I'm hoping to have an embedded live feed here by the start of the forum. If the feed is not up by 8:00 PM EST, choose the feed in OPTION 2
NOTE:
This feed may be choppy, depending on your internet connection and/or computer. The audio will be fine, but the video may seem slow. If this is a problem, go to OPTION 2:
Hopefully one of the feeds below will work and stream the forum. A pop-up should open with the feed.
NOTE: If prompted to ad software on any of these feeds, DO NOT!!
These are just advertisements and will disappear in 30 seconds. ENJOY!
PRESS desired FEED BUTTON:
Please check us out on Facebook and If you like what you see, please "Like" us. You can find us
here.