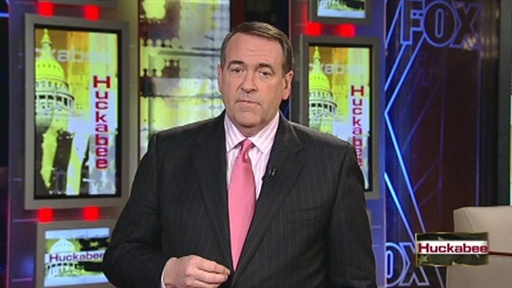 UPDATE!!

If you missed the Forum, you can view the videos HERE. ENJOY!
*****************************
Fox News is hosting a candidates' forum in its New York studios with former Gov. Mike Huckabee of Arkansas on Dec. 3, at 8:00 PM EST. Panelists will pose questions individually to each candidate who agrees to appear.
Mitt Romney, Representative Michele Bachmann, Newt Gingrich, Rick Santorum, Gov. Rick Perry, and Representative Ron Paul
— have agreed to attend.
Along with Mike Huckabee, Florida Attorney General Pam Bondi, Oklahoma Attorney General E. Scott Pruitt, and Virginia Attorney General Ken Cuccinelli will interview the candidates:
OPTION 1: LIVE FEED
I'm hoping to have an embedded live feed here by the start of the forum. If the feed is not up by 8:00 PM EST, choose a feed from OPTION 2
NOTE:
This feed may be choppy, depending on your internet connection and/or computer. The audio will be fine, but the video may seem slow. If this is a problem, there are plenty of viewing options in OPTION 2:
OPTION 2:
Press one of the feed buttons under the photo below. Hopefully one or more will work and stream the debate. A pop-up should open with the feed(s). You may need to choose the debate channel if it does not appear automatically, scroll down and/or across to view the debate in the pop-up window.
PLEASE NOTE: If prompted to ad software on any of these feeds, DO NOT!!
These are just advertisements and will disappear in 30 seconds. Also, try a few different feeds, because the quality may vary from one feed to the next. ENJOY!
PRESS desired FEED BUTTON:
Please check us out on Facebook and If you like what you see, please "Like" us. You can find us
here.