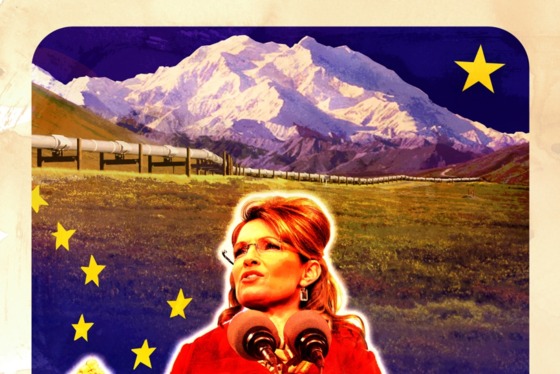 Davis Edelstein
: (New York Magazine)
New York magazine's David Edelstein said he really tried to like the film. "I swear I gave 'The Undefeated' a chance, because who wants to writhe in agony for two hours?" he wrote. "I hoped that Director Stephen K. Bannon would show a side of Sarah Palin I'd never seen — I thought it would be so cool if I could give the movie a rave. But it's a straight hagiography, without nuance or ambiguity, or the admission of opposing viewpoints — even those meant to be dismantled."
Richard Corliss
: (Time Magazine)
The director "applies so much idolatrous air brushing to his portrait of the Divine Sarah that the movie might be called 'Going Rouge.'"
Roger Moore
: (Orlando Sentinel)
he have it 1.5 out of four stars, saying it was "persuasive" in its portrayal of Palin's gubernatorial accomplishments. But he said its lack of balance eroded its credibility, calling it "an infomercial of almost comical omissions."
Rotten Tomatoes
:
10 reviewers had collectively given it a positive score of zero percent.
A.V. Club
: (The Onion)
it was "difficult, if not impossible, to imagine anyone who isn't already a devoted Palinite seeking out or sitting through 'The Undefeated.'" The reviewer gave it a D-minus.
Robert Abele
: (L.A. Times)
"The Undefeated" reminded him of a bad action movie: "hero-worshipping, crescendo-edited at a dizzying pace, thunderously repetitive and its own worst enemy as a two-hour, talking-points briefing."
To Read the rest of the story and reviews, go
HERE
.
Please check us out on Facebook and If you like what you see, please "Like" us. You can find us
here.