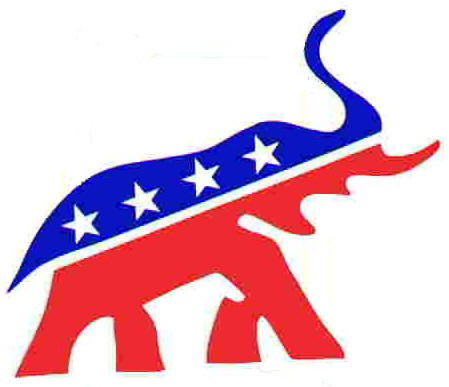 Jim DeMint:
"One of the reasons I endorsed Romney [in 2008] is his attempts to make private health insurance available at affordable prices," said Sen. Jim DeMint (S.C.), a GOP kingmaker.

DeMint blames Democrats in the Massachusetts State Legislature for adding many of the features to Romney's plan that many on the right decry.

"It just depends on how he plays it. For me, I think he started with some good ideas that were essentially hijacked by the Democrat Legislature," DeMint said.
Judd Gregg:
Former Sen. Judd Gregg (R-N.H.), a 2008 Romney supporter who says he's still a "big fan" of Romney's, said healthcare will not be a major deal in New Hampshire's first-in-the-nation primary.

"I don't think the healthcare bill has a high visibility in the state, but Gov. Romney does," said Gregg, now a columnist for The Hill.
Tom Davis:
there's plenty of opportunity for Romney to explain his work on healthcare reform. Romney should look to "differentiate" his attempt in Massachusetts from what Obama is implementing, Davis said, and explain that while Romney tried a "noble experiment" as governor, he would never replicate it nationally.
To read what others are saying and to read the complete story go
HERE
.