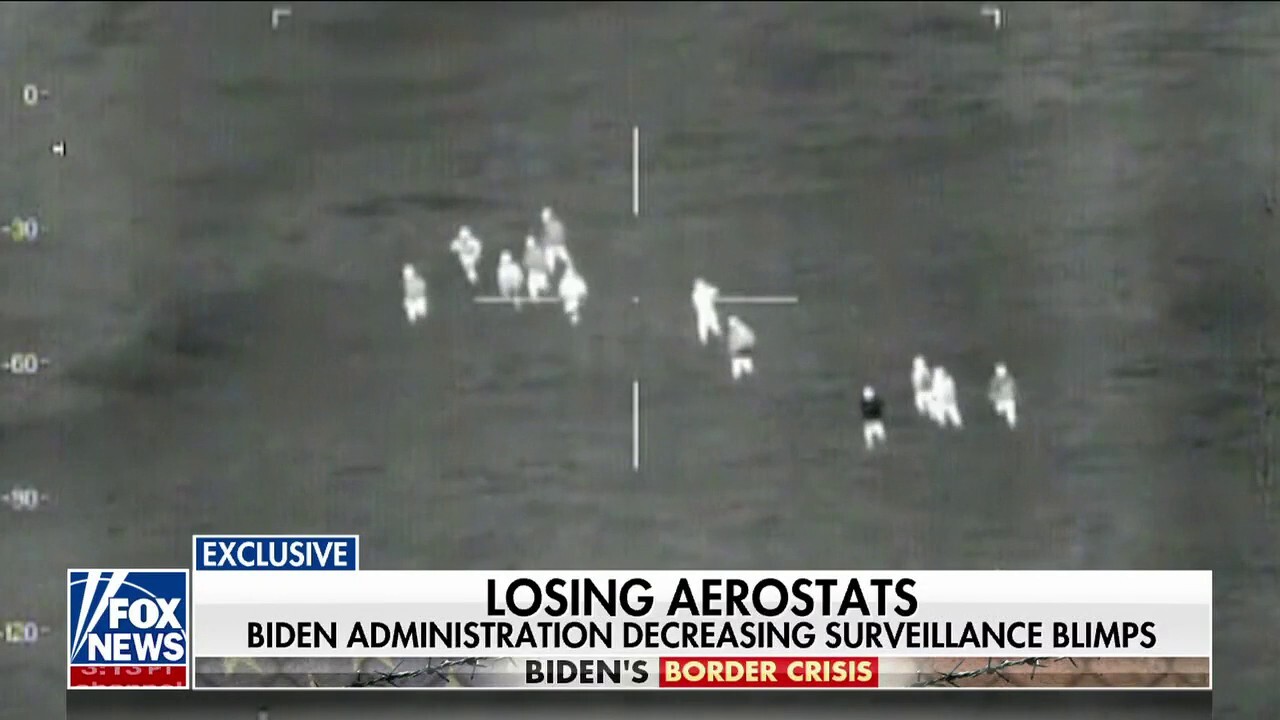 Border Patrol Chief: Aerostats Are 'an Advantage' That's Being Reduced, Despite Good Trend in Numbers, There's 'Spike in Chinese Nationals':
During a portion of an interview with the Fox News Channel aired on Friday's broadcast of "Special Report," Border Patrol Chief Raul Ortiz stated that the January border numbers represent a trend in the right direction, but there has been "a spike in Chinese nationals" and stated that the aerostats — whose numbers are being reduced by the Biden administration — are "certainly an advantage for us. And so, we're going to try and do everything we can to fund those aerostats for as long as we can."
Ortiz stated that the Border Patrol saw "a significant decrease in what we saw last year and we were also able to decrease the gotaway numbers significantly. So, those are the numbers that we want to trend in the right direction."
Fox News National Correspondent Griff Jenkins then said, "You've got Chinese — a huge increase it appears across the border right now."
Ortiz responded, "Yeah, we've seen a spike in Chinese nationals." --->WATCH and READ MORE HERE
Arrests of Chinese immigrants illegally crossing US-Mexico border jumps 1,230% in January:
Border Patrol agents stationed at the U.S.-Mexico border saw an astounding increase in Chinese citizens arrested attempting to enter the country illegally in January compared to a year ago.
In January 2022, federal law enforcement agents apprehended 80 illegal immigrants who were citizens of China. Last month, agents captured 1,064 Chinese immigrants at the southern border — a 1,230% increase year over year.
Half of all Chinese arrests last month, 528, were made in southeastern California's El Centro region, one of nine sectors designated by the federal government. Historically, Border Patrol in and around El Centro has not made a high number of drug or human smuggling busts compared to other regions, such as the Rio Grande Valley and Del Rio in Texas.
Since the government's fiscal year began in October 2022, Border Patrol agents across the 2,000-mile southern boundary have arrested 2,926 Chinese citizens compared to 309 in the same four months of the previous year. --->READ MORE HERE
If you like what you see, please "Like" and/or Follow us on FACEBOOK
here,
GETTR
here
, and TWITTER
here
.