WHO criticizes China's tough-COVID policy as Shanghai shutters subway:
Shanghai continued its hardline anti-COVID-19 policies Tuesday by shutting down the city's subway system — as the World Health Organization said the country's "Zero COVID" policy is unsustainable.
Chinese officials also started sending teams of people in white protective suits into the homes of residents placed in quarantine — leading to unrest around the megalopolis as citizens chafe at the intrusion on their privacy.
The decision to double down on the anti-virus crackdown came even as Shanghai's COVID-19 numbers fell to 3,000 cases with only 74 new ones.
On Tuesday, the WHO issued rare criticism of China's tough COVID program.
"When we talk about the zero-Covid strategy, we don't think that it's sustainable, considering the behavior of the virus now and what we anticipate in the future," WHO chief Tedros Adhanom Ghebreyesus told a press conference. --->READ MORE HERE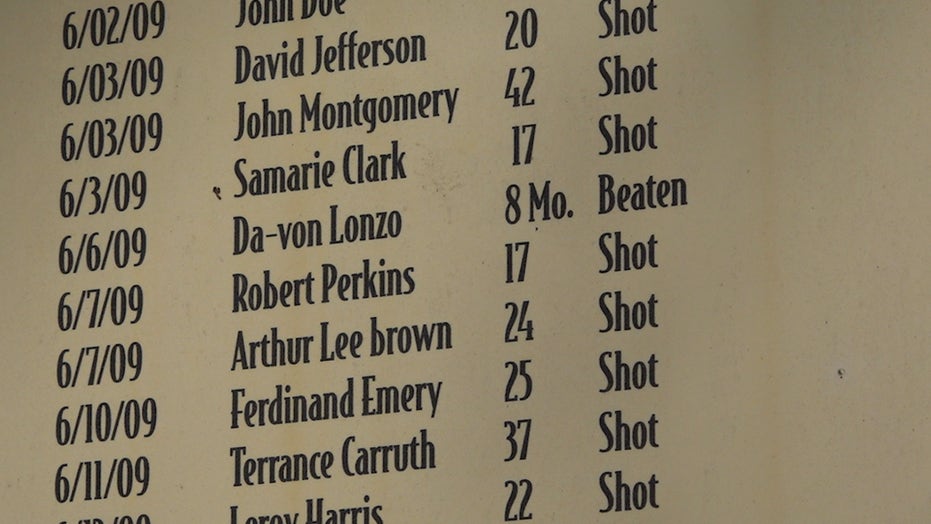 Gun homicides spiked to the highest level in 25 years during coronavirus pandemic, according to CDC study:
The firearm homicide rate in the United States surged 35% to the highest level since 1994 in the first year of the coronavirus pandemic, according to a CDC study released Tuesday.
Nearly 20,000 Americans were killed in gun homicides in 2020, with the rate increasing 4.6 to 6.1 per 100,000 persons.
More than 24,000 Americans killed themselves with firearms in the same year, a slight increase over the 23,888 Americans who committed suicide with guns in 2019.
"The tragic and historic increase in firearm homicide and the persistently high rates of firearm suicide underscore the urgent need for action to reduce firearm-related deaths," CDC Director Rochelle Walensky wrote on Twitter. "We must work together by taking preventative actions that have both immediate & long-term solutions." --->READ MORE HERE
Follow links below to relevant/related stories and resources:
China's secrecy on COVID's origins won't impact US lifting tariffs, Psaki says
After 2 years anchored at home, workers grapple with new stresses as they head back to office
USA TODAY: Coronavirus Updates
WSJ: Coronavirus Live Updates
YAHOO NEWS: Coronavirus Live Updates
NEW YORK POST: Coronavirus The Latest
If you like what you see, please "Like" and/or Follow us on FACEBOOK
here,
GETTR
here
, and TWITTER
here
.