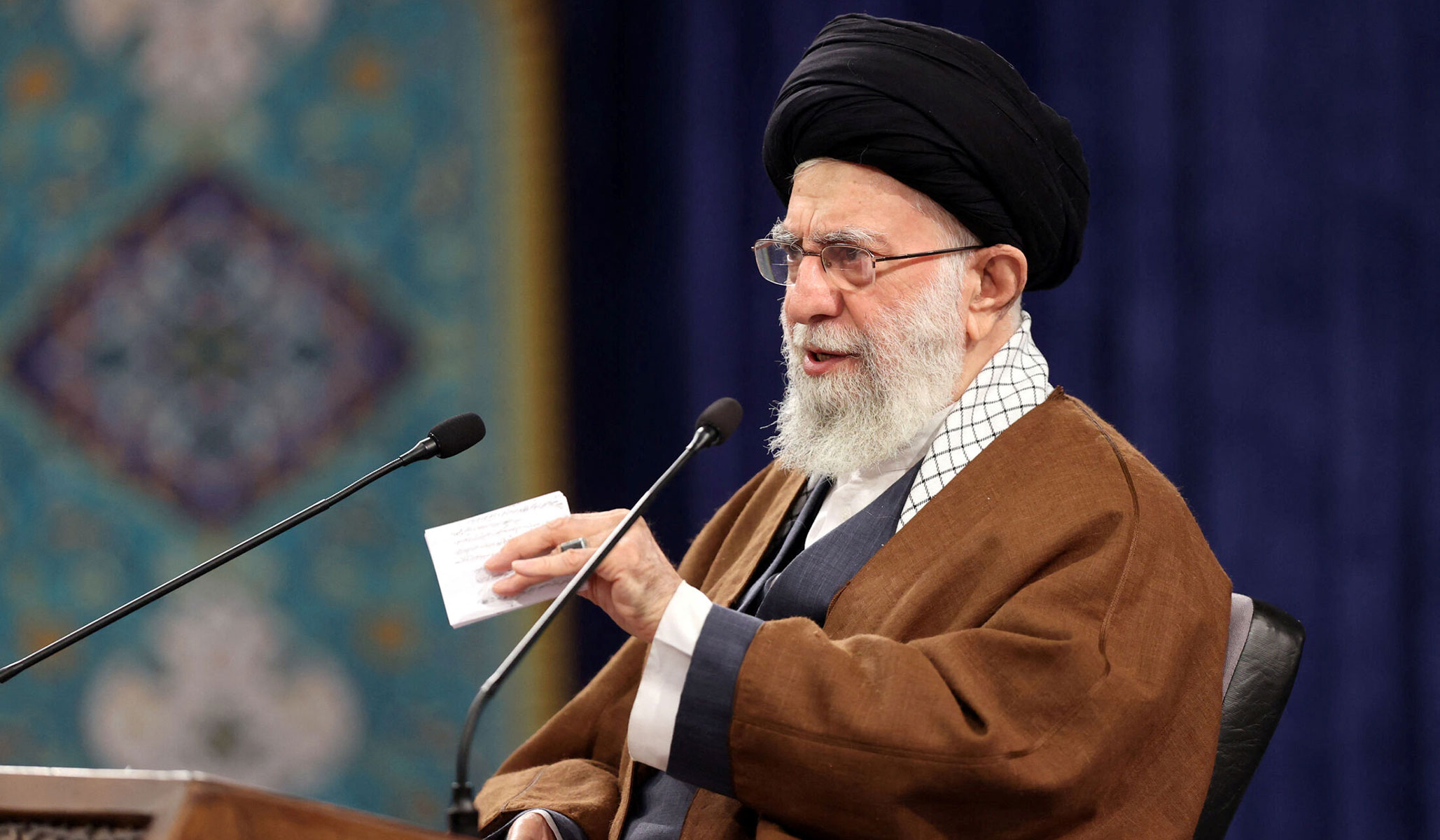 Republicans Make It Clear They'll Scrap Biden's Weak Iran Deal:
Today, 49 Republican senators came out against the Biden administration's impending nuclear deal with Iran. Republicans stressed two points: Any deal pursued by the Biden administration must hold Iran accountable for its destabilizing behavior and must receive congressional approval.
The statement says that the Biden administration has "given away the store" by lifting sanctions that "were not even placed on Iran for its nuclear activities" but for its "ongoing support for terrorism and its gross uses of human rights."
The current potential deal, which is branded as a return to Obama's 2015 Joint Comprehensive Plan of Action, is actually far weaker; its most notable concessions include allowing Iran to maintain its nuclear gains since 2018 and lifting terrorism sanctions.
The senators said they will only support a deal that "blocks Iran's path to a nuclear weapons capability, constrains Iran's ballistic missile program, and confronts Iran's support for terrorism." If the deal falls short, Republicans will "do everything in our power to reverse it." Given that the 2015 JCPOA failed to permanently block Iran's nuclear capability and ballistics program, this new, weaker deal would face a battle in Congress (and certainly wouldn't survive a future Republican majority). --->READ MORE HERE
49 Senate Republicans pledge to reject any new Iran deal negotiated by Biden:
All but one Senate Republican is pledging to oppose any new nuclear deal President Biden might forge with Iran.
Forty-nine out of 50 GOP senators, excluding only Sen. Rand Paul of Kentucky, sent a letter to the White House on Monday saying they would reject any new agreement that removed sanctions against Iran for funding international terrorism.
"By every indication, the Biden administration appears to have given away the store," they wrote in the letter. "The administration appears to have agreed to lift sanctions that were not even placed on Iran for its nuclear activities in the first place, but instead because of its ongoing support for terrorism and its gross abuses of human rights."
Mr. Paul said his decision not to sign the letter was out of principle, because there was nothing yet to oppose.
"Condemning a deal that is not yet formulated is akin to condemning diplomacy itself, not a very thoughtful position," said Mr. Paul. --->READ MORE HERE
Follow link below to a related story:
Senate Republicans challenge Biden administration on Iran nuclear deal
If you like what you see, please "Like" and/or Follow us on FACEBOOK
here,
GETTR
here
, and TWITTER
here
.