ICE announces massive drops in arrests, deportations:
The Biden administration slashed interior immigration arrests by about half compared to the Trump years, according to an overdue report released Friday that details the massive changes at U.S. Immigration and Customs Enforcement.
ICE said it made 74,082 arrests in fiscal year 2021, down from more than 103,000 the previous year and more than 143,000 in 2019.
Actual deportations also plummeted to 59,011. Under former President Barack Obama, those numbers topped 400,000 in some years, and under former President Donald Trump, they topped 300,000 in some years. Deportations of gang members dipped by more than 50% compared to the middle of the Trump years.
Agency officials, briefing reporters, said they hadn't looked to see if 2021 marked the worst numbers ever, but they said they were pleased with the results of their new policy of disregarding most illegal immigrants in favor of "priority" targets. --->READ MORE HERE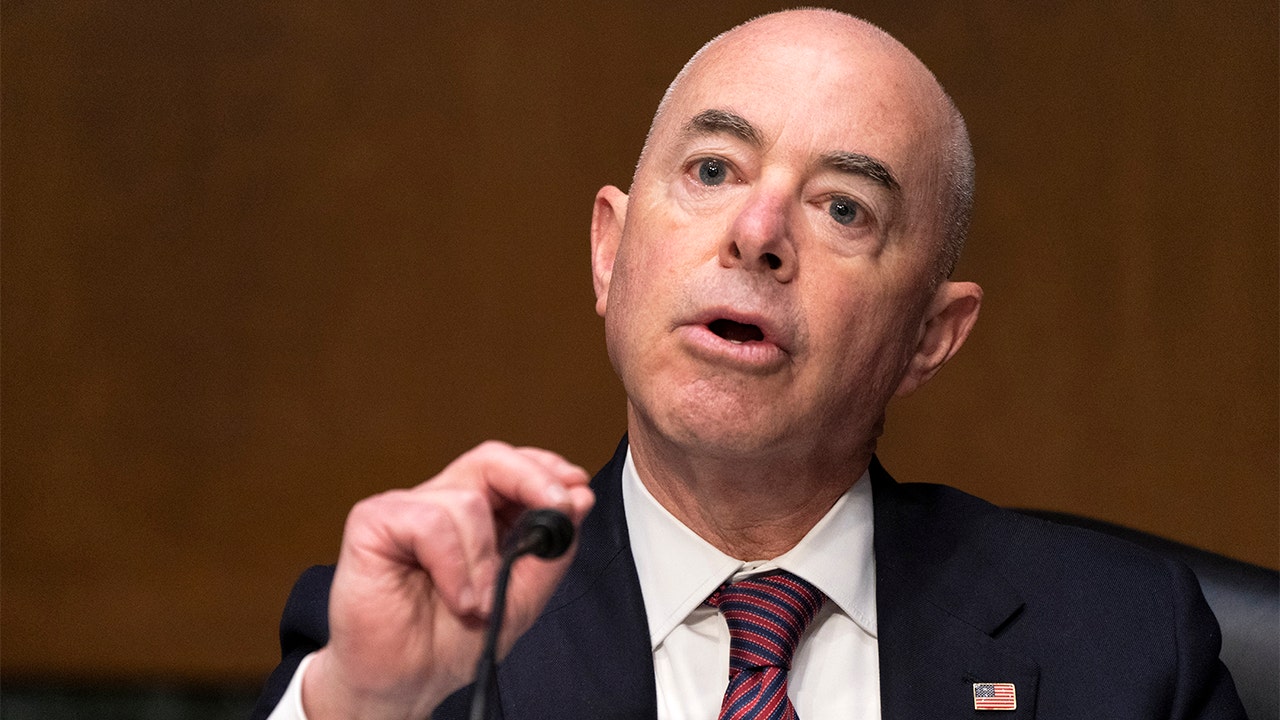 ICE releases FY 2021 report showing drop in arrests, deportations as Biden-era rules went into effect:
Immigration and Customs Enforcement (ICE) on Friday launched its annual report for FY 2021 — showing that arrests and deportations had sharply decreased in comparison with prior years, coinciding with the Biden administration's implementing of narrowed priorities for the enforcement company.
The report outlines how ICE's Enforcement and Removal Operations (ERO) arrested 74,082 noncitizens in FY 2021, and deported 59,011.
That is down dramatically from prior years. In FY 2020, there have been 103,603 arrests and 185,884 removals. In FY 2019 the company arrested 143,099 unlawful immigrants and deported 267,258.
While the COVID-19 pandemic has considerably affected ICE enforcement in each FY 2021 and FY 2020, one main issue has been the Biden administration's implementation of recent laws for ICE officers, starting in February, that dramatically restricted the scope of enforcement.
ICE has been instructed to prioritize three classes of unlawful immigrants: current border crossers, aggravated felons and nationwide safety threats. The administration has claimed it permits brokers to focus restricted assets on high precedence threats. In the next months, ICE was restricted from finishing up worksite enforcement operations and operations close to sure areas, together with courthouses. --->READ MORE HERE
Deportations fell to 26-year low last year, ICE report reveals:
Deportations of illegal immigrants by Immigration and Customs Enforcement (ICE) plunged to their lowest level in nearly three decades last year amid the ongoing migration crisis at the US-Mexico border, the agency's annual report revealed Friday.
Over the 12 months ending Sept. 30, 2021, ICE said it had removed 59,011 "noncitizens" from the US, down more than threefold from the 185,884 "aliens" deported in fiscal year 2020 –and the lowest number since fiscal year 1995, according to the Department of Homeland Security's own records.
In addition, the ICE report revealed the number of so-called "administrative arrests," which take place in the US interior, dropped 28.5 percent in fiscal year 2021 from the same 12-month period in 2020.
According to the report, among the deportees were 34 "known or suspected terrorists" (compared to 31 in FY 2020) and 2,178 "known or suspected gang members" (compared to 4,276 in FY 2020).
As low as the numbers are, they don't measure the effect of a key policy change put forward by the Biden administration last year. --->READ MORE HERE
If you like what you see, please "Like" and/or Follow us on FACEBOOK
here,
GETTR
here
, and TWITTER
here
.