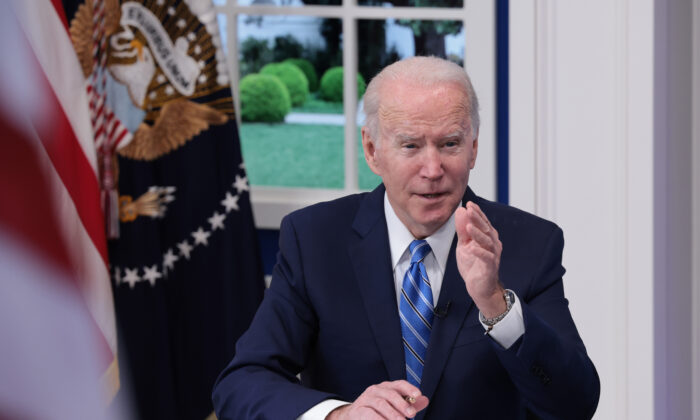 Anna Moneymaker/Getty Images
Biden Wants to 'Woke' Up Your Doctor:
The Biden Administration wants to pay doctors to create office "anti-racism plans" that could soon bring full blown critical race theory into your examining room.
What's that you say? You didn't hear about Congressional legislation to that effect? That's because there is no such law. Rather, the idea was pushed quietly into implementation by the blob-like federal bureaucracy that exercises primary control over the details and minutia of federal law.
Despite what you may have been taught in high school government class, federal statutes do not provide the specifics that will apply once a bill becomes law. Instead, legislation merely establishes a skeleton outline, usually directing the Secretary of this or that Department to write the details after the bill has passed through the arcane rule making process. In other words, the contemporary administrative state run by the executive branch has substantial quasi-legislative authority never dreamed of by our Founding Fathers.
There are few limitations to rule making other than that the regulation must be relevant to, and consistent with, the governing statue. But laws are often so vaguely written, that isn't difficult. Moreover, the promulgated rules are where the devil in the details of federal law is to be found. --->READ MORE HERE.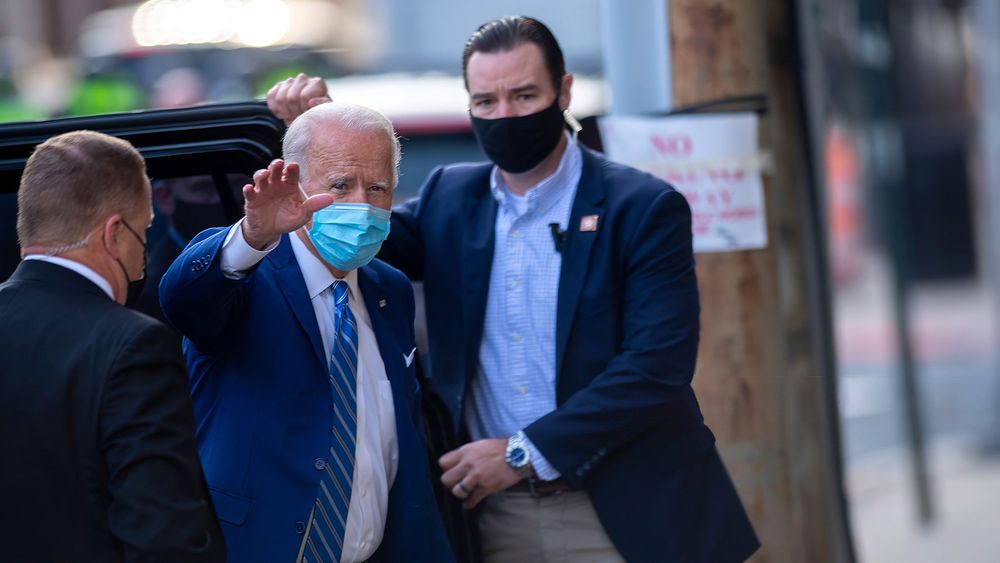 Biden admin to pay bonus to 'anti-racist' doctors:
Doctors who create and use an anti-racism plan could see higher Medicare reimbursements in 2022.

The policy echoes woke medical school initiatives as medical schools have led the field toward left-wing political ideologies.
In the new year, doctors who "create and implement an anti-racism plan" will be able to boost their Medicare reimbursement rates.
The Department of Health and Human Services published a notice in the Federal Register that includes several "improvement activities" that doctors can undertake in order to become eligible for increased Medicare reimbursement rates.
Building and using an anti-racism plan is one such activity.
HHS says, "the plan should include a clinic-wide review of existing tools and policies, such as value statements or clinical practice guidelines, to ensure that they include and are aligned with a commitment to anti-racism and an understanding of race as a political and social construct, not a physiological one." --->READ MORE HERE
Follow link below to a related story:
Medicare, due to go broke in 2026, proposes bonuses for 'anti-racism' plans
If you like what you see, please "Like" us on Facebook either
here
or
here
. Please follow us on Twitter
here
.