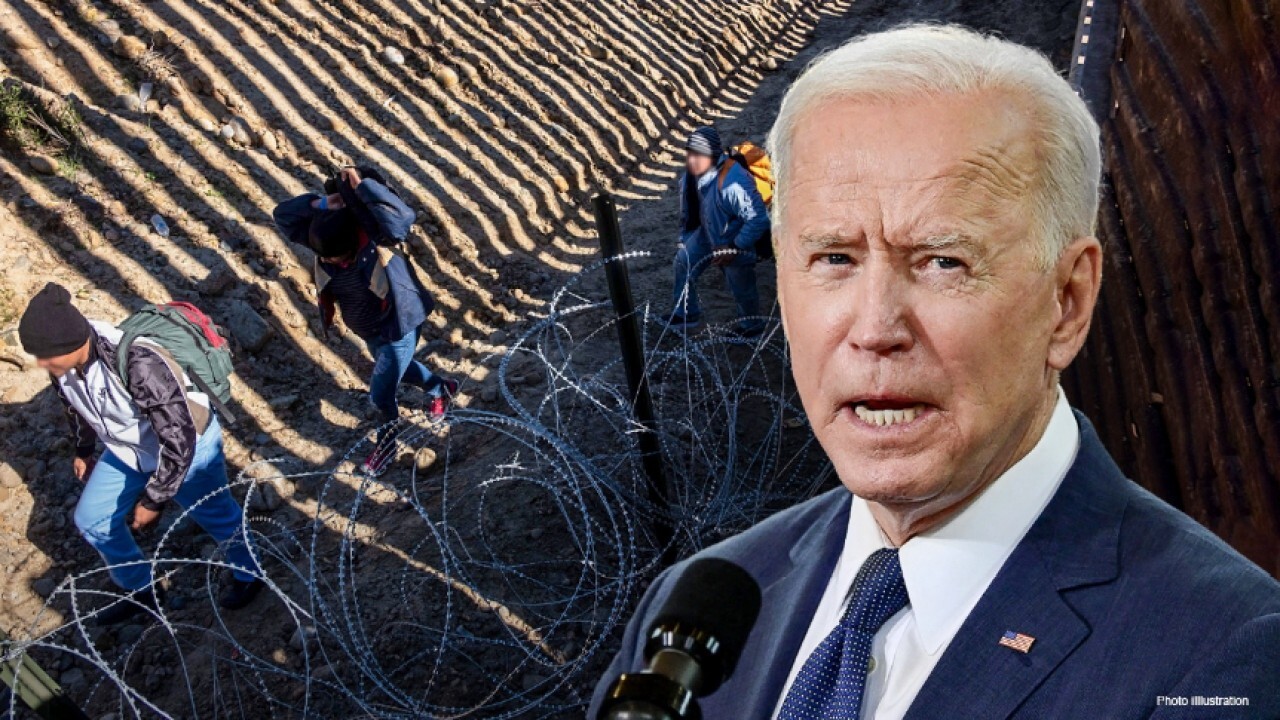 Paxton: Border Policies Show Biden Doesn't 'Really Care about COVID':
On Tuesday's broadcast of the Fox Business Network's "Evening Edit," Texas Attorney General Ken Paxton (R) argued that the lax coronavirus policies on the border by the Biden administration show that "they don't really care about COVID."
Paxton said, "It is shocking to me that this president really will stop American citizens from crossing the border, coming by flight or however they come, you cannot come into this country if you have COVID and you're an American citizen, but if you're illegal, we're not going to check that and we're going to send you secretly all over the country with COVID. That tells me that they do not care about COVID, and the fact that they're willing to fire Americans for not taking a COVID vaccine, and at the same time, turn a blind eye, with no vaccinations, for those who are coming across illegally. Those two things don't go together, and they tell you that there's some reason they don't really care about COVID." --->WATCH the INTERVIEW HERE
Analysis: Biden on Pace to Bring 2M Illegal Aliens to U.S. by Year End:
President Joe Biden is on pace to bring nearly 2,000,000 border crossers and illegal aliens to the United States-Mexico border in 2021, new analysis projects.
The analysis, from Princeton Policy Advisors President Steven Kopits, estimates that Biden will have enticed about 1.92 million border crossers and illegal aliens to have made the often deadly journey to the southern border from January to December 2021.
Such a level of illegal immigration would "set an annual record by a very large margin, coming in almost 300,000 above the next highest year, 1986, when 1.6 million apprehensions were recorded," Kopits notes of the historic precedence.
This week, the Department of Homeland Security (DHS) revealed that nearly 166,000 border crossers and illegal aliens were apprehended at the U.S.-Mexico border in November — a 140 percent jump compared to the same time last year. --->READ MORE HERE
If you like what you see, please "Like" us on Facebook either
here
or
here
. Please follow us on Twitter
here
.