Supreme Court agrees D.C. not entitled to congressional voting representation: (👍👍👍👍👍)
The Supreme Court on Monday affirmed an earlier ruling that D.C. is not constitutionally entitled to voting representation in Congress, deflating hopes among some advocates that they could secure representation for District residents through the courts rather than through legislation.
The Supreme Court issued its decision in a few-sentence order without holding a hearing, citing a previous legal precedent in a 2000 case in which the high court also ruled that D.C. is not entitled to voting representation because it is not a state.
The ruling has little bearing on the ongoing fight for D.C. statehood, however, and does not preclude Congress from passing a law that would grant the District a vote in the national legislature. The ruling only affirms the finding, by a three-judge panel made up of federal judges in D.C., that Congress is not constitutionally required to do so.
"We had good arguments. And the court has stuck to its guns that because you're not a state, you're not constitutionally entitled to the vote," said Walter Smith, executive director of the D.C. Appleseed Center for Law and Justice, who was involved in both the 2000 case and this suit. "That doesn't mean we can't go to Congress and ask Congress … to give us the vote." --->READ MORE HERE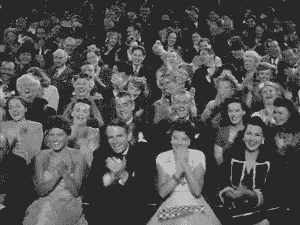 Supreme Court rebuffs bid for DC congressional representation:
The Supreme Court on Monday rejected an appeal by Washington, D.C. , residents regarding their lack of voting rights in Congress, a decision that slows the district's drive for statehood.
The court issued a four-sentence order, citing a case from 2000 in which the justices gave the same response, finding Washingtonians do not have a constitutional right to a vote in Congress. The United States District Court for the District of Columbia previously ruled against plaintiffs seeking representation in March 2020, maintaining that they do not live in a "state."
The voters who petitioned for the Supreme Court to act argued that their inability to vote for members of Congress violated their rights to equal protection and due process, pointing out that voting rights extend to overseas residents but do not apply to residents in Washington.
"Residents of the District of Columbia are the only adult American citizens subject to federal income taxes who lack voting representation in Congress, except for felons in some States," lawyers for the residents wrote in legal papers. --->READ MORE HERE
If you like what you see, please "Like" us on Facebook either
here
or
here
. Please follow us on Twitter
here
.