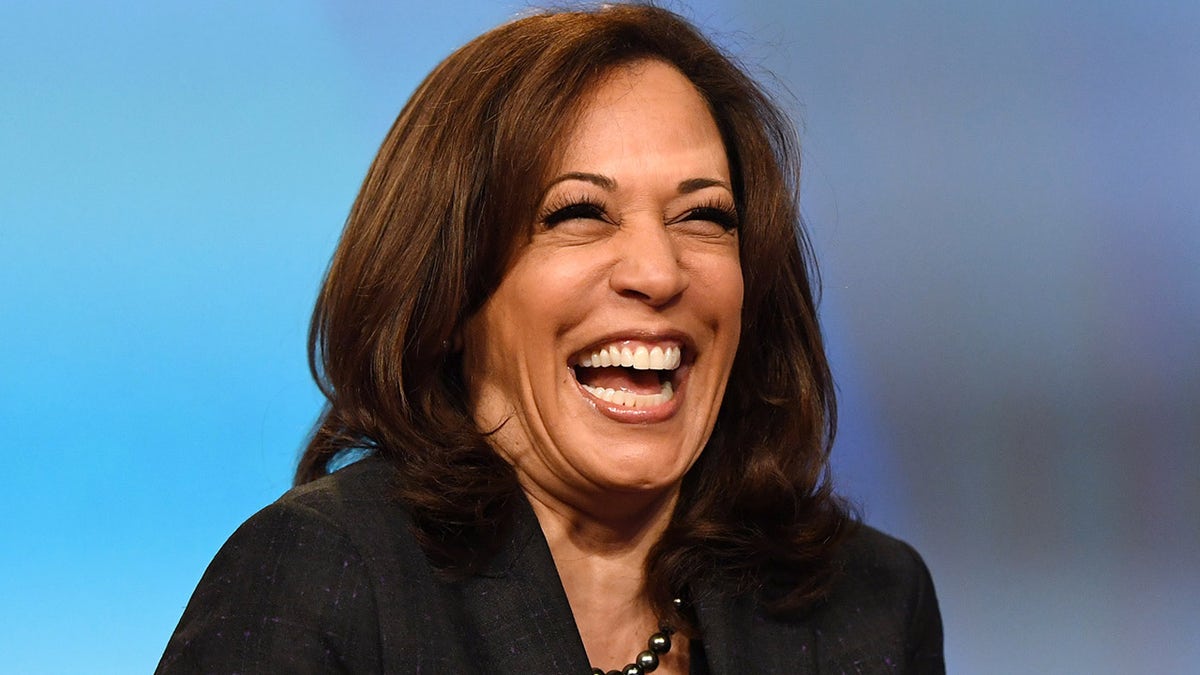 House Democrats: Amnesty for Illegal Aliens Hinges on Kamala Harris:
A group of House Democrats is begging Vice President Kamala Harris, as the presiding officer of the United States Senate, to overrule the Senate Parliamentarian and include an amnesty for at least eight million illegal aliens in a filibuster-proof budget reconciliation package.
Twice, Senate Parliamentarian Elizabeth MacDonough has shot down the Democrats' amnesty plans — one that would have given green cards to millions of illegal aliens and another that would have moved a registry date in federal statute to give amnesty to about seven million illegal aliens.
Since then, Senate Democrats have suggested they include a parole-style amnesty in their trillion-dollar budget reconciliation package that would effectively allow about 7.1 million illegal aliens to avoid being deported from the U.S.
A number of House Democrats are seemingly displeased with the parole-style amnesty, continuing to favor a more expansive amnesty that immediately delivers green cards to illegal aliens.
Fourty-four House Democrats wrote to Senate Majority Leader Chuck Schumer (D-NY), arguing that it is up to Harris to ensure amnesty is included in the reconciliation package: --->READ MORE HERE
Republican Tony Gonzales: Insecure Border, Amnesty Will Lead to Democrats Getting 'Crushed' in Midterms:
Rep. Tony Gonzales (R-TX) told Breitbart News during a press conference Thursday that President Joe Biden's inability to secure the border and lobbying for amnesty will lead to Democrats getting "crushed" during the 2022 midterm elections.
House Republican Leader Kevin McCarthy (R-CA) hosted a roundtable on the border crisis with Reps. Jim Jordan (R-OH), Gonzales, Kat Cammack (R-FL), John Rutherford (R-FL), Troy Nehls (R-TX), and National Border Patrol Council President Brandon Judd.
The roundtable serves as the first of many McCarthy will host on issues facing the country such as taxes, energy, IRS spying, and other matters.
McCarthy and the other lawmakers noted that Biden has failed to curtail the border crisis nearly 11 months into his administration:
The lawmakers largely focused on how Biden's inability to secure the border leads to illegal immigrant crime and carries national security implications. However, lawmakers told Breitbart News that the Biden border crisis could devastate Biden's chances of retaining his legislative majority in the 2022 congressional midterm elections. --->READ MORE HERE
If you like what you see, please "Like" us on Facebook either
here
or
here
. Please follow us on Twitter
here
.