What a difference a year makes on the border.
In August 2020, the Trump administration managed something stunning. Border Patrol agents caught more than 47,000 illegal immigrants and immediately released just 10 of them into the interior.
This August, under President Biden, the Border Patrol made more than 195,000 arrests and released 43,941 people — an increase of more than 430,000%.
Security experts say that's the difference between a secure border and an unprecedented migrant surge.
"If you tell the migrant they're not going to be released, they're not going to come. If a migrant knows they will not be released into the United States awaiting their immigration process, they will not come," said Mark Morgan, who served as acting head of Customs and Border Protection in the Trump administration.
Last week marked the end of the fiscal year. Although final statistics haven't been released, 2021 is flirting with the all-time record for border arrests, border deaths and drugs seized.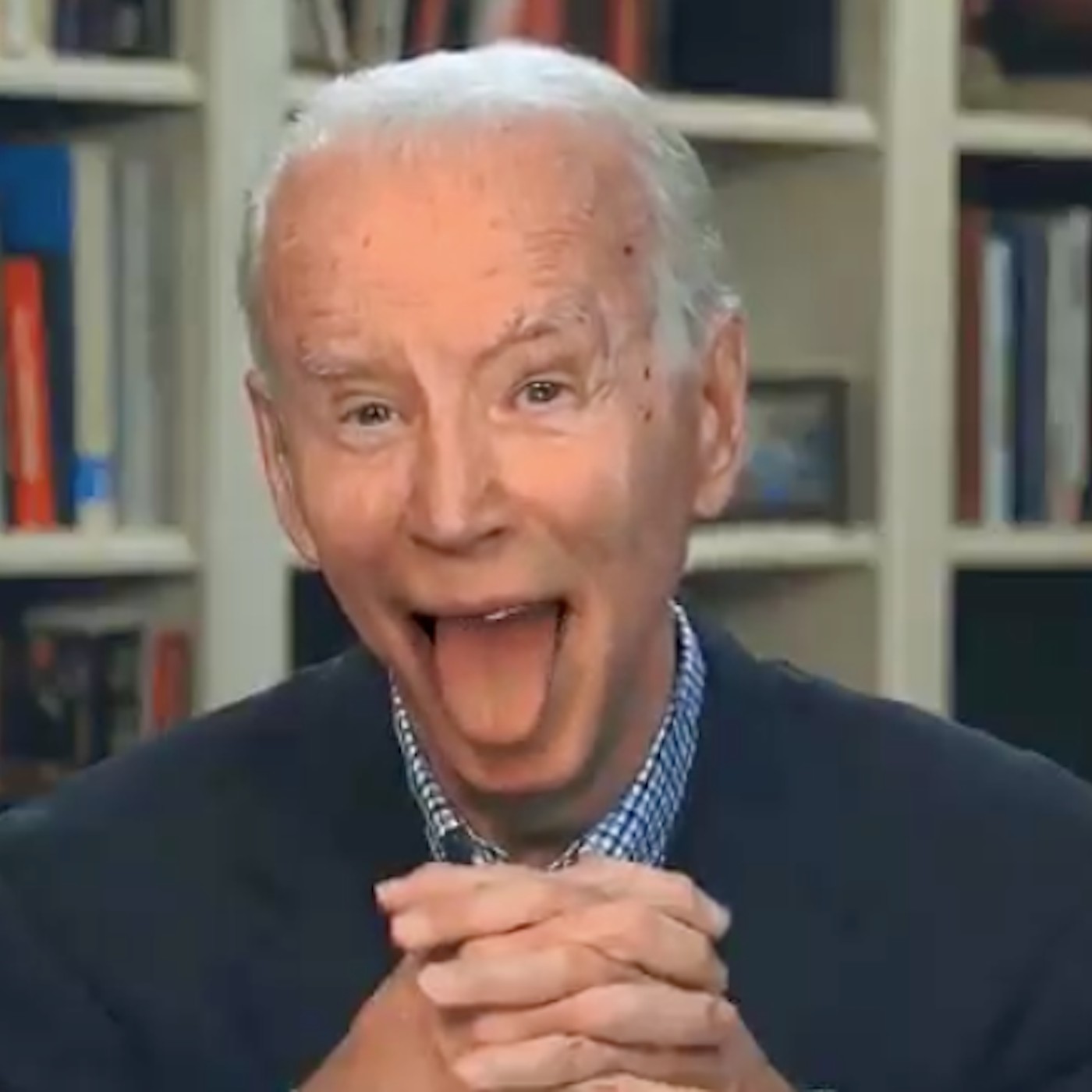 Things were running normally at the start of the fiscal year in October 2020 but went south quickly in the new year, just as the Biden administration took office.
The Washington Times compared two months under President Trump — one pre-pandemic and the other in the middle of things — to a month under Mr. Biden, August, for which the most recent data is available, to see what happened to those caught jumping the border.
What stood out most was what border experts call the consequence delivery system. When people were detained or ousted, relatively few were coming to the U.S. When people were caught and released, more made an attempt.
Read the rest of the story
HERE
If you like what you see, please "Like" us on Facebook either
here
or
here
. Please follow us on Twitter
here
.