Ex-White House doctor, House Republicans push for Biden cognitive test:
Rep. Ronny Jackson, a former White House doctor, sent a letter to President Biden on Thursday that called on him to prove his mental fitness to be president.
The letter, which was co-signed by 13 other Republican lawmakers, told the president that he seems to be suffering "mental decline and forgetfulness" based on numerous "gaffes."
"We urge you to submit to a cognitive test immediately," the lawmakers wrote.
"Unfortunately, your mental decline and forgetfulness have become more apparent over the past eighteen months. In March, you forgot the name of the Pentagon, the Department of Defense and the Defense Secretary, though you had said 'Secretary Austin' just a few moments prior. The official White House transcript reads 'And I want to thank Sec- —— the former general —— I keep calling him "General." My —— the guy that runs that outfit over there,'" the letter reads. --->READ MORE HERE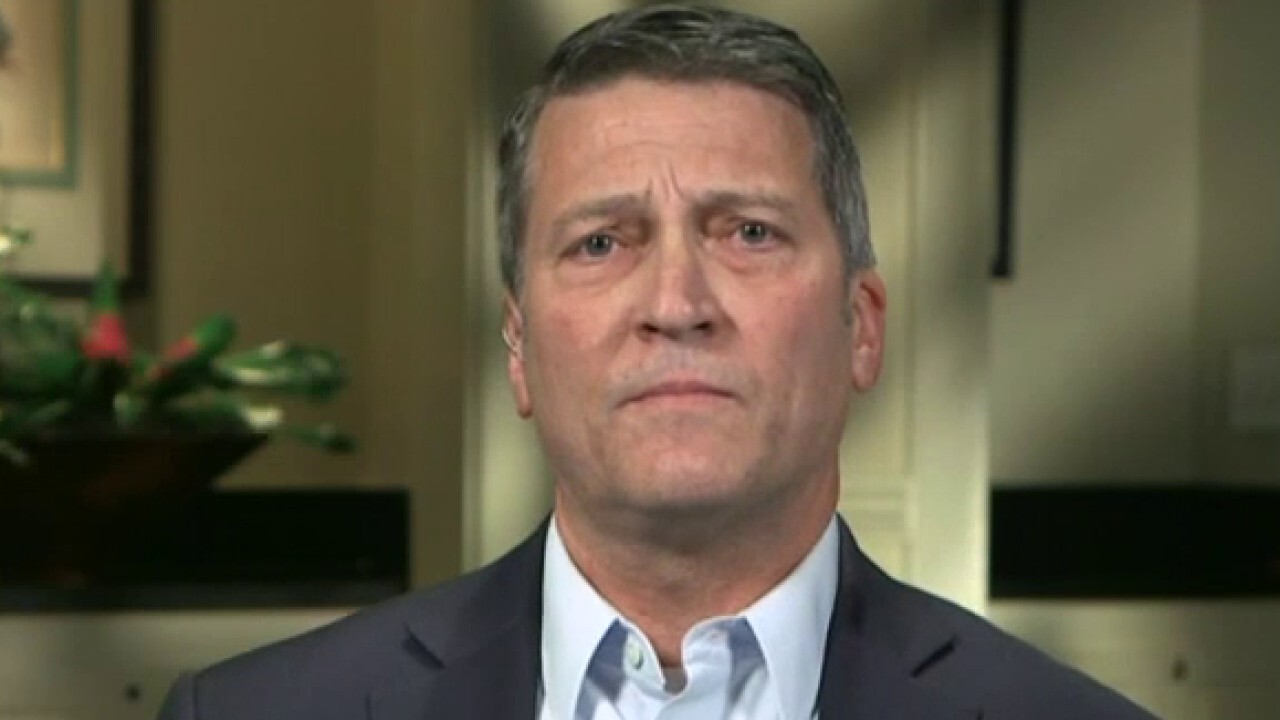 Dr. Ronny Jackson calls on Biden to immediately undergo cognitive test to assess 'mental impairment':
Dr. Ronny Jackson, the former White House physician, called on President Biden to immediately undergo a cognitive test so the commander-in-chief can prove to the American public sound mental capabilities.
"We can't sit on this any longer," Jackson told "Hannity" Thursday night, citing Biden's "embarrassing" performance overseas this week with world leaders.
"He's not physically or cognitively fit to be our president right now," Jackson added.
The freshman Texas congressman and 13 of his GOP colleagues sent a letter to Biden Thursday expressing "concern" with his cognitive state and cited several examples of potential memory lapses, including apparently forgetting the name of his Defense Secretary, telling an Amtrak story with a timeline that didn't add up and seemingly blanking on the often-quoted first line of the Declaration of Independence. --->READ MORE HERE
Follow links below to related stories:
GOP lawmakers, led by ex-White House doc, ask Biden to take cognitive test
Trump White House doctor, 13 other House Republicans urge Biden to take cognitive test
If you like what you see, please "Like" us on Facebook either
here
or
here
. Please follow us on Twitter
here
.