State Dept. COVID investigator: 'Ridiculous' to say virus was natural:
A member of the State Department team whose investigation into the origins of coronavirus was halted by the Biden administration claimed Thursday it was "sort of ridiculous" to believe the virus passed naturally from animals to humans.
"We were finding that despite the claims of our scientific community, including the National Institutes of Health and Dr. [Anthony] Fauci's NIAID organization, that there was almost no evidence that supported a natural zoonotic evolution or source of COVID-19," former State Department head investigator David Asher told Fox News' "America Reports".
"The data disproportionately stacked up, as we investigated, that it was coming out of a lab or some supernatural source," he added.
The inquiry was launched last fall by the Trump administration and then-Secretary of State Mike Pompeo, but was stopped earlier this year over reports about its early findings, CNN reported Tuesday. In his interview Asher singled out former State Department official Chris Ford for what he called "disgraceful" behavior toward the investigation. --->READ MORE HERE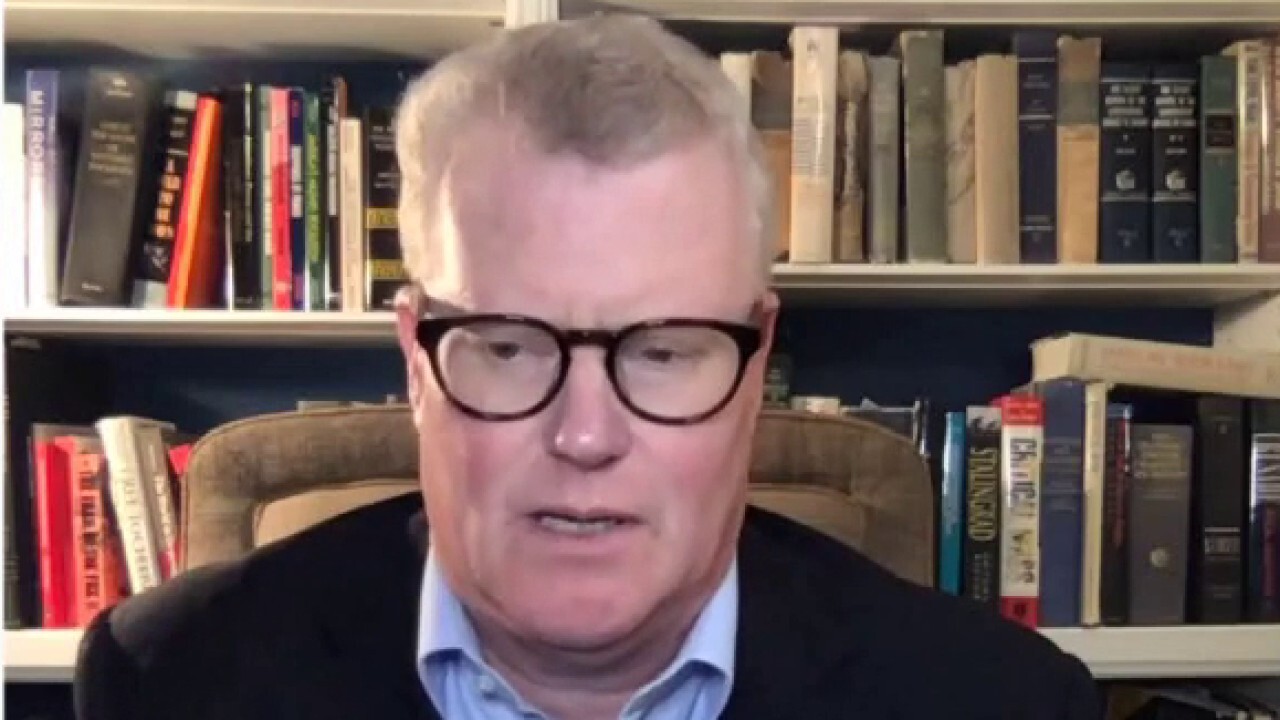 Coronavirus 'optimized for transmission between humans' in way never before seen: Former State Dept official:
Former State Department official David Asher said Friday the coronavirus was "optimized for transmission between humans" in a way no bat-borne coronavirus ever had been, leading him to believe an animal-based origin of the disease was almost impossible.
"It came out of nowhere, and it was optimized for transmission between humans in a way that no bat-borne coronavirus ever had been. So what's up? A pangolin gets mated with a bat gets mated with a furin cleavage site of a human being? How does that happen? It's not probable. In fact, it was statistically 1 in 13 million to 1 in 13 billion, when I talked to our bio-statisticians," he told "The Story."
The virus' true origins remain unknown, but the possibility it accidentally leaked from a Wuhan lab known for its risky coronavirus experiments has gained increasing credence in recent months. The Wuhan Institute of Virology has conducted so-called "gain of function" research, which involves modifying a virus to make it more infectious among humans.
Former Centers for Disease Control and Prevention Director Robert Redfield said in March that he believed the virus most likely escaped from a lab, pointing to how efficiently it transmitted. --->READ MORE HERE
Follow links below to related stories and resources:
CDC eases mask guidance for summer camps where all are vaccinated
Fauci once argued for risky viral experiments — even if they can lead to pandemic
USA TODAY: Coronavirus Updates
WSJ: Coronavirus Live Updates
YAHOO NEWS: Coronavirus Live Updates
NEW YORK POST: Coronavirus The Latest
If you like what you see, please "Like" us on Facebook either
here
or
here
. Please follow us on Twitter
here
.