Catholic League: Joe Biden Nixing God in Prayer Address 'Inexplicable':
Catholic League president Bill Donohue said Friday that President Joe Biden's failure to even mention God in his National Day of Prayer address was "inexplicable at best and objectionable at worst."
What President Biden did was "unprecedented," Dr. Donohue wrote in a May 7 essay. "No previous president has failed to mention God since the day it was created in 1952 by a joint resolution of Congress and signed into law by President Harry Truman."
As Breitbart News reported, in his May 6 address, Biden mentioned the coronavirus pandemic, racial justice, and "the existential threat of climate change," but somehow managed to omit any reference to God.
The closest he got was the vague reference that "human beings are the most dynamic link to the divine on this planet." --->READ MORE HERE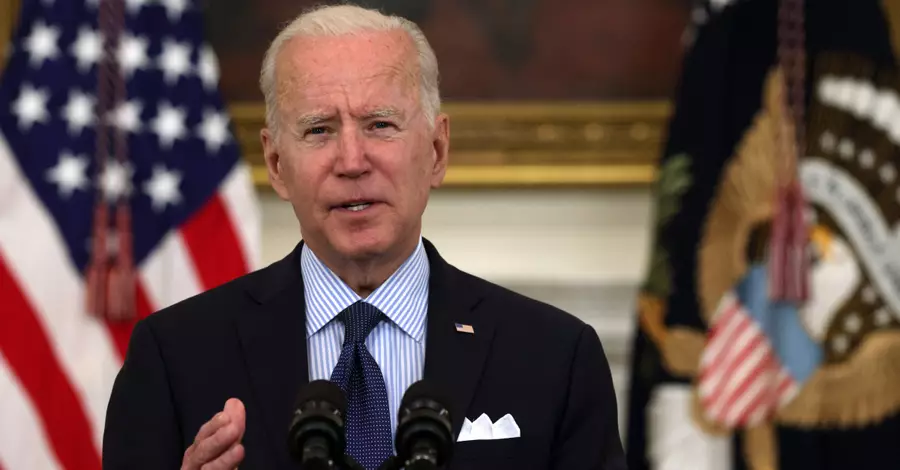 Biden Becomes 1st President to Omit 'God' from National Day of Prayer Proclamation:
President Biden on Wednesday issued a National Day of Prayer proclamation that touted the "power of prayer" and invited Americans to "give thanks," although the proclamation's absence of the word "God" sparked criticism and marked the first time that's happened in modern history.
By a 1952 law, every U.S. president must issue a proclamation designating a National Day of Prayer. This year the day fell on May 6.
"Today, we remember and celebrate the role that the healing balm of prayer can play in our lives and in the life of our Nation," the proclamation reads. "As we continue to confront the crises and challenges of our time – from a deadly pandemic, to the loss of lives and livelihoods in its wake, to a reckoning on racial justice, to the existential threat of climate change – Americans of faith can call upon the power of prayer to provide hope and uplift us for the work ahead."
On the National Day of Prayer, "we unite with purpose and resolve, and recommit ourselves to the core freedoms that helped define and guide our Nation from its earliest days," it reads. --->READ MORE HERE
Follow links below to related stories:
Joe Biden's godless prayer sounds alarms on socialism
Rev. Graham reacts to Biden leaving 'God' out of prayer proclamation: 'There is no one else to pray to'
Biden Fails to Mention 'God' in National Day of Prayer Proclamation
Biden omits the word 'God' from national prayer declaration
If you like what you see, please "Like" us on Facebook either
here
or
here
. Please follow us on Twitter
here
.