From the Everything Is Stupid Files: Dr. Seuss Books Declared Racist:
Dr. Seuss, the beloved children's author that has taught generations of Americans to love reading at very early ages, has suddenly come under fire for supposedly displaying "racial undertones" and "white supremacy." A radical education group associated with the Southern Poverty Law Center (SPLC) issued a report that declares Dr. Seuss books display troubling signs of "Orientalism" and "anti-blackness." Now at least one school district, with a board dominated by liberals, has instructed its libraries to remove Dr. Seuss books from its shelves.
The Daily Wire reports:
Learning for Justice — a left-wing educators group — is demanding that Dr. Seuss be canceled. A prominent Virginia school district has taken marching orders and ordered its schools to avoid "connecting Read Across America Day with Dr. Seuss."

Loudoun County Public Schools, one of the nation's most affluent school districts, announced that it will no longer recognize Dr. Seuss on his birthday. In an announcement obtained by The Daily Wire, the school district said that Dr. Suess's children's books contain "racial undertones" that are not suitable for "culturally responsive" learning.
Learning for Justice, formerly known as Teaching Tolerance, is the education arm of the SPLC. It issued a report critical of Dr. Seuss in advance of the national Learn to Read Day, which coincides every year with his birthday on March 2. The group has been at this effort for a while. In a 2019 article,Teaching Tolerance wrote: --->READ MORE HERE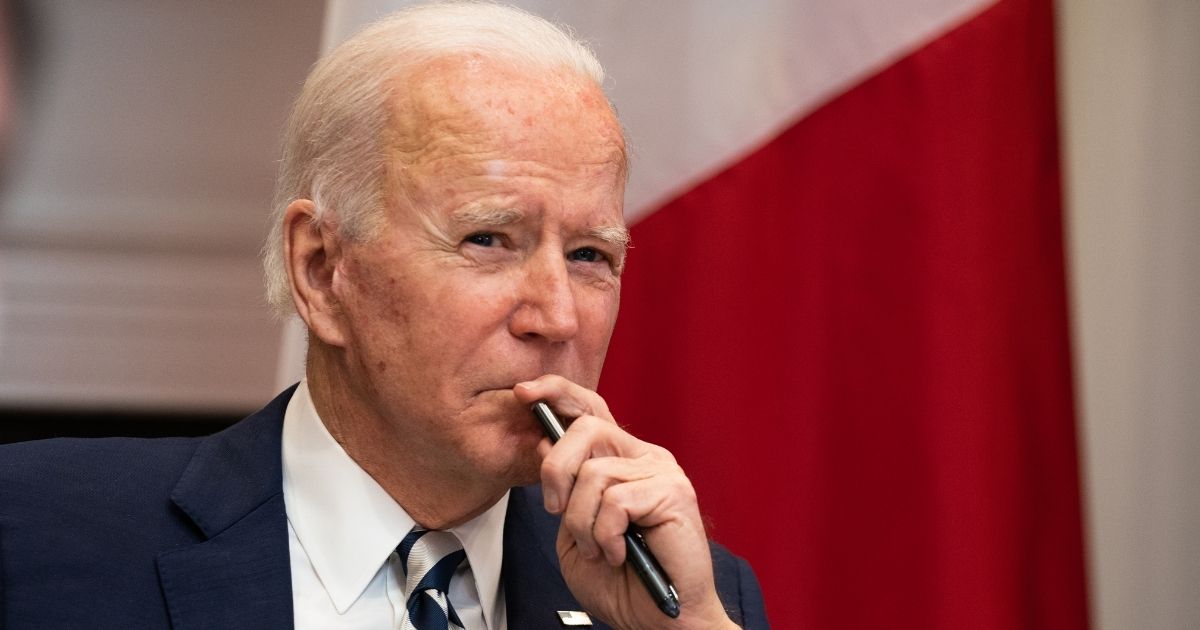 Biden Erases Dr. Seuss Amid Pressure from Left:
President Joe Biden appears to have severed the link between children's author Dr. Seuss and "Read Across America Day," which falls on the author's birthday.
"Read Across America Day" was synonymous with Theodor Seuss Geisel when it was first celebrated in 1998, falling annually on Geisel's March 2 birthday, according to Newsweek.
"We are calling for every child in every school in every community to be in the company of a book on Read Across America Day in celebration of Dr. Seuss' birthday," Bob Chase, then-National Education Association president, said at the time.
"People of all ages love Dr. Seuss. He epitomizes a love of children and learning. Read Across America Day is truly one of the largest celebrations of literacy this country has. Dr. Seuss would be proud." --->READ MORE HERE
Follow links below to related stories:
Dr. Seuss didn't have 'a racist bone' in his body, stepdaughter says
Biden omits Dr. Seuss from 'Read Across America' proclamation on author's birthday
Virginia school district denies banning kids from reading Dr. Seuss books
Ted Cruz has birthday message for embattled Dr. Seuss
Against Canceling Dr. Seuss
'Hurtful and wrong': Six Dr. Seuss books to cease publication over claims of racist imagery
If you like what you see, please "Like" us on Facebook either
here
or
here
. Please follow us on Twitter
here
.