Sen. Pat Leahy will preside over Trump's Senate trial, not Chief Justice Roberts:
Vermont Sen. Patrick Leahy will preside over former President Donald Trump's Senate impeachment trial next month — rather than Supreme Court Chief Justice John Roberts, who presided over Trump's first trial last year.
Leahy, a Democrat, said the chief justice won't preside because Trump is no longer president.
"The president pro tempore has historically presided over Senate impeachment trials of non-presidents," Leahy, 80, said in a statement.
Trump is accused in a House-approved article of impeachment of inciting an insurrection Jan. 6. Four Trump supporters and one police officer died during clashes at the Capitol that disrupted certification of President Biden's victory.
Some Trump defenders argue there shouldn't be a trial because Trump no longer holds office and the primary purpose of impeachment is removal from power. If Trump is convicted by the Senate, however, he could still be barred from holding office again by a simple majority vote. --->READ MORE HERE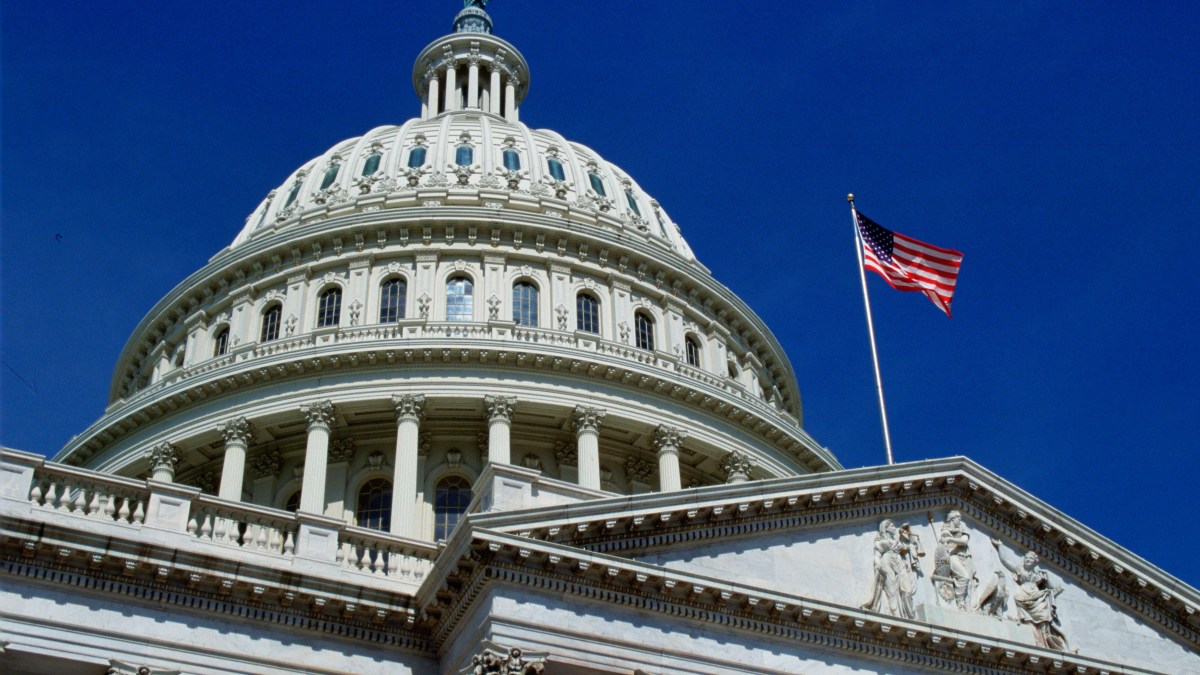 Growing Number of GOP Senators Oppose Impeachment Trial:
A growing number of Republican senators say they oppose holding an impeachment trial, a sign of the dimming chances that former President Donald Trump will be convicted on the charge that he incited a siege of the U.S. Capitol.
House Democrats, who will walk the impeachment charge of "incitement of insurrection" to the Senate on Monday evening, are hoping that strong Republican denunciations of Trump after the Jan. 6 riot will translate into a conviction and a separate vote to bar Trump from holding office again. But GOP passions appear to have cooled since the insurrection, and now that Trump's presidency is over, Republican senators who will serve as jurors in the trial are rallying to his legal defense, as they did during his first impeachment trial last year.
"I think the trial is stupid, I think it's counterproductive," said Sen. Marco Rubio, R-Fla.. He said that "the first chance I get to vote to end this trial, I'll do it" because he believes it would be bad for the country and further inflame partisan divisions.
Arguments in the Senate trial will begin the week of Feb. 8. Leaders in both parties agreed to the short delay to give Trump's team and House prosecutors time to prepare and the Senate the chance to confirm some of President Joe Biden's Cabinet nominees. Democrats say the extra days will allow for more evidence to come out about the rioting by Trump supporters who interrupted the congressional electoral count of Biden's election victory, while Republicans hope to craft a unified defense for Trump. --->READ MORE HERE
Follow links below to related stories:
House Democrats deliver Trump impeachment charge to Senate
Trump Impeachment 2.0 Is as Flawed as the First
Dershowitz: No, You Can't Try an Impeached Former President. And a Former Judge on the U.S. Court of Appeals Agrees, and related stories
House Delivers Impeachment Article To Senate But Biden Doesn't Think Trump Will Be Convicted
Chief Justice John Roberts won't preside over Trump impeachment trial
If you like what you see, please "Like" us on Facebook either
here
or
here
. Please follow us on Twitter
here
.