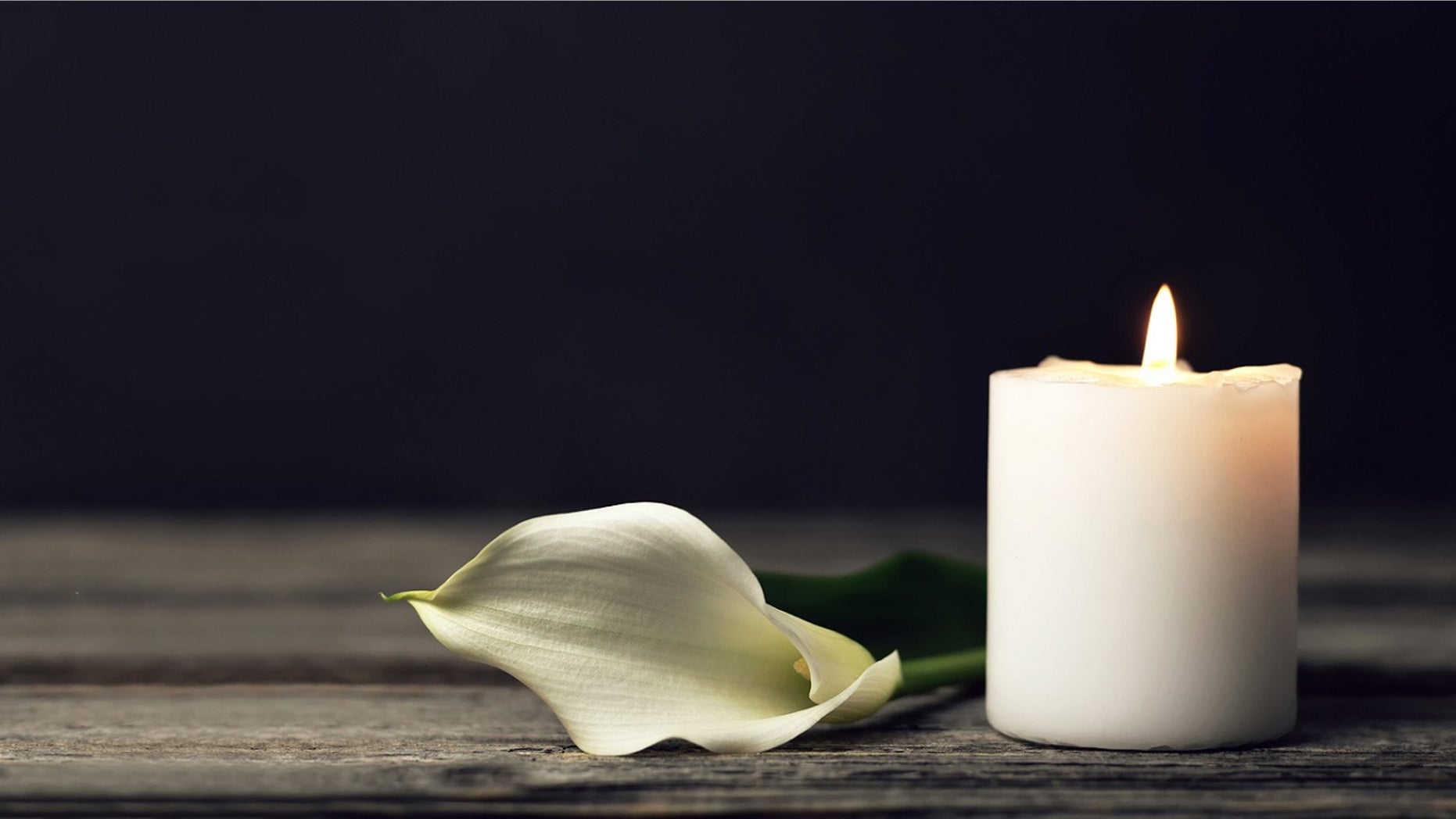 Coronavirus outbreak at NY nursing home leaves at least 32 dead: report
A coronavirus outbreak has ravaged an upstate New York nursing home, claiming at least 32 residents' lives in its deadly march, per multiple reports.
The outbreak at The Commons on St. Anthony in Auburn started on Dec. 21, according to CNYcentral.com. The latest death toll marks a surge of 20 additional residents since Jan. 5.
A spokesperson for the Loretto-owned facility, an organization that serves older adults throughout the region, said there are 104 ongoing infections, 46 recoveries and nearly 50 staffers in quarantine, per the outlet.
The facility initiated COVID-19 vaccinations on Dec. 22 and reached 263 residents and over 100 staff members. Second doses were administered on Tuesday.
A spokesperson wrote to Fox News with confirmation: "We can confirm that the outbreak at The Commons occurred before Loretto began administering the vaccine," Crystal DeStefano with Strategic Communications, serving Loretto, said in a statement. "We certainly wish the vaccines had been available sooner to help prevent the devastation caused by this virus." --->READ MORE HERE
Biden team commits to policy change that gives NY $2 billion for COVID expenses: Schumer:
President-elect Joe Biden's transition team has committed to a policy change that will give New York about $2 billion to reimburse state and city governments for COVID-19 expenses, Sen. Chuck Schumer said Thursday.
Schumer (D-NY) will soon be the Senate's powerful majority leader and had pushed for the boost in funds as Gov. Andrew Cuomo and Mayor Bill de Blasio cite budget woes caused by the coronavirus.
Schumer directly lobbied Biden and his incoming team, his office said
Schumer said in a statement that "President-elect Biden is laser-focused on America's economic recovery, and this recovery begins with tackling the costs states and local governments have incurred in managing the pandemic." --->READ MORE HERE
Follow links below to related stories and resources:
New York City Renters Owe More Than $1 Billion in Unpaid Rent, Survey Finds
Widow of Rep.-elect Luke Letlow announces run for his vacant seat
USA TODAY: Coronavirus Updates
WSJ: Coronavirus Live Updates
YAHOO NEWS: Coronavirus Live Updates
NEW YORK POST: Coronavirus The Latest
If you like what you see, please "Like" us on Facebook either
here
or
here
. Please follow us on Twitter
here
.