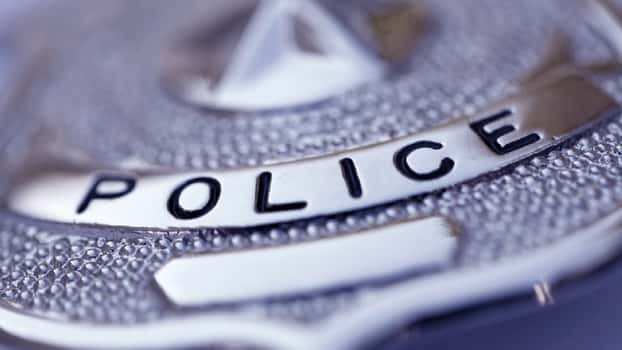 Capitol Police Turned Down Help from Trump Administration Twice Because the Force Thought It Would Look Bad: Report
The Associated Press reported Thursday that Capitol Police had been offered help by the Pentagon days beforehand to deal with the pro-Trump protest on Wednesday but chose not to accept it for fear of appearing draconian — and also turned the Justice Department's offer to send in FBI agents as the protest was raging.
While there had been talks about how planning had gone bad at the top of the Capitol Police in the wake of the Capitol incursion, the AP's report was a particularly brutal post-mortem.
Far from being a case of the administration setting the police up to fail, insider reports say two Cabinet-level departments were rejected, in part because of criticism over how last summer's protests were handled.
"Despite plenty of warnings of a possible insurrection and ample resources and time to prepare, the Capitol Police planned only for a free speech demonstration," the AP reported. --->READ MORE HERE
The Most Definitive Video Yet of Capitol Police Letting the Protesters In:
A protester was shot and killed and a Capitol Police officer died after protesters at a Trump rally poured into the Capitol Building and became violent. Soon thereafter, videos of crowds being allowed in by Capitol Police began to appear.
Here's how I reported it at PJ Media:
One of the most pervasive story lines following the Capitol protest that turned violent is that the Capitol Police let in protesters.

Though some still doubt it, it's beginning to appear that some of the protesters were, in fact, allowed onto the grounds and into the building, which explains why there were those who entered and stayed within the velvet guide ropes, taking selfies, and staying peaceful. And those who were not peaceful.
Indeed, two reporters from The Washington Examiner spoke with dozens of people who said that Capitol Police simply allowed them to come into the Capitol Building as they do with visitors. --->READ MORE HERE
If you like what you see, please "Like" us on Facebook either
here
or
here
. Please follow us on Twitter
here
.