On his first day in office, President Joe Biden signed more than a dozen executive actions, some of which reverse decisions made by his predecessor, former President Donald Trump.
Several executive actions will make changes to the U.S. response to COVID-19 and try to ease some of the financial strain on Americans resulting from the pandemic. Other executive actions directly target and undo Mr. Trump's actions on the environment, immigration, the U.S. census, and regulatory changes.
Mr. Biden signed three executive orders in the presence of reporters — implementing a mask mandate on federal property, increasing support for underserved communities and rejoining the Paris climate accord.
"I thought there's no time to wait. Get to work immediately," he said.
Mr. Biden said Mr. Trump had left a letter for him, which he described as "very generous," but said he wouldn't divulge the contents. "Because it was private, I will not talk about it until I talk to him, but it was generous," he said.
Incoming top Biden White House advisers outlined and described the executive actions on a press call Tuesday evening, and Biden aides also promised there would be more to come.
"In the coming days and weeks we will be announcing additional executive actions that confront these challenges and deliver on the President-elect's promises to the American people, including revoking the ban on military service by transgender Americans, and reversing the Mexico City policy," incoming White House press secretary Jen Psaki said in a statement.
Below is CBS News' breakdown of Mr. Biden's first 15 executive orders and the two executive actions he was expected to signed on Wednesday: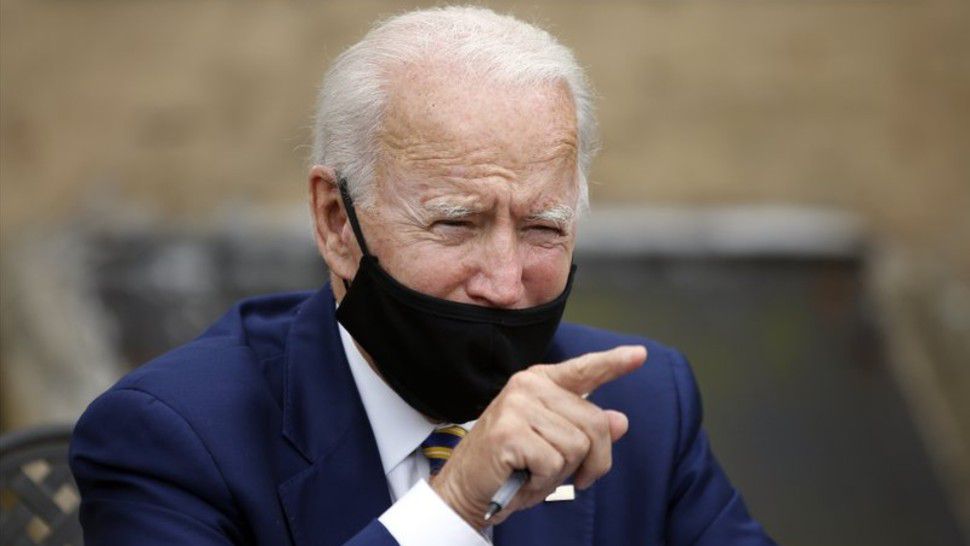 COVID-19 response
Start a "100 Days Masking Challenge," calling for a nationwide face mask and social distancing mandate in federal buildings, on federal lands and by federal employees and contractors.
Restructure federal government coordination to the COVID-19 pandemic. The Biden White House is bringing back an Obama-era position called the "Directorate for Global Health Security and Biodefense," which was organized with additional staff within the National Security Council after the 2014 Ebola epidemic. This directorate office was dispersed into other roles during the Trump administration, but Biden and his campaign advisers argued the move decreased the preparedness of the federal government for the COVID-19 pandemic. Mr. Biden will also formally implement a "response coordinator" who will report to the president on vaccine, testing and personal protective equipment production, supply, and distribution. Mr. Biden has appointed Jeff Zients, who has been overseeing Mr. Biden's COVID-19 team for the presidential transition.
Rejoin the World Health Organization (WHO), which the Trump administration was in the process of leaving. Mr. Biden is also looking to reestablish the U.S. as an active leader at the WHO.
Financial relief for Americans --->READ THE REST HERE
If you like what you see, please "Like" us on Facebook either
here
or
here
. Please follow us on Twitter
here
.