Time to Heed the Science and Reopen Schools:
There's no doubt that the COVID-19 pandemic has disrupted childhood education.
In many countries, kids have physically returned to school. In others, schools were never closed. Yet in the United States, many public schools have been closed since March, yielding disastrous results for millions of kids.
While scientific data say it's safe to bring them back, incentives in the school systems are such that many kids continue to be locked up at home rather than receiving a proper education.
A school's main role is to educate children. Schools can feed low-income children and supply day care for working parents, but these benefits are secondary to providing a quality education to all enrolled children.
The fact that children and their taxpayer parents are consumers in this scenario should guide the decisions made by superintendents and school boards. But that hasn't been the case since the start of this pandemic.
For many kids, the last academic year's schooling ended in March rather than in June. Where I live in Arlington County, Virginia, some parents feel as though the students who bothered to show up online weren't really taught new material.
A teacher told me in June that absenteeism was extremely high, which isn't surprising given that kids knew there would be no consequences. --->READ MORE HERE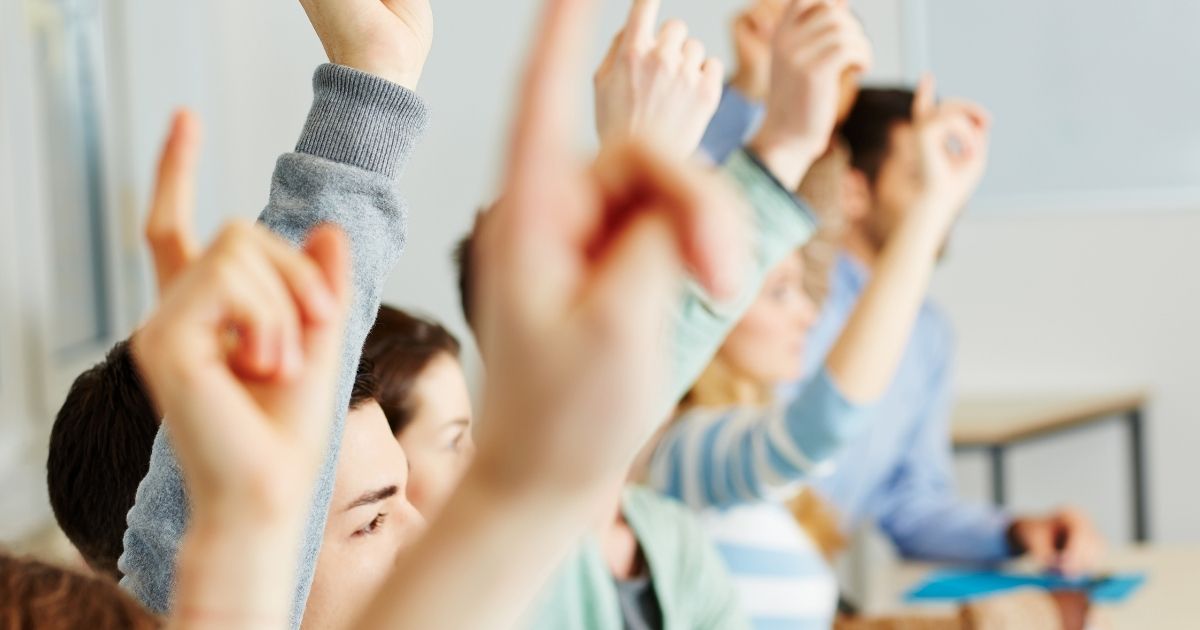 Largest Teachers Union in US Openly Admits It's Abandoning Kids by Keeping Schools Closed:
Teachers unions were formed to protect teachers.
That's exactly what they do — even if it comes at the expense of students.
The nation's largest teachers union proved as much in a tweet Friday, wherein it effectively admitted to abandoning kids by keeping the schools closed.
"Yes, it's been difficult. There is learning loss. There are social-emotional challenges. In some cases, there is sickness, economic hardship, or trauma," the National Education Association wrote.
"But students are extremely resilient."
Essentially, the NEA is arguing that because children are "extremely resilient," they'll be able to handle the many traumatic side effects of school shutdowns. --->READ MORE HERE
Follow links below to related stories and resources:
Losing a Generation: Across the Country, a Frightening Number of Students Are Receiving Failing Grades
Moderna confident COVID-19 vaccine will work against new strain
USA TODAY: Coronavirus Updates
WSJ: Coronavirus Live Updates
YAHOO NEWS: Coronavirus Live Updates
NEW YORK POST: Coronavirus The Latest
If you like what you see, please "Like" us on Facebook either
here
or
here
. Please follow us on Twitter
here
.