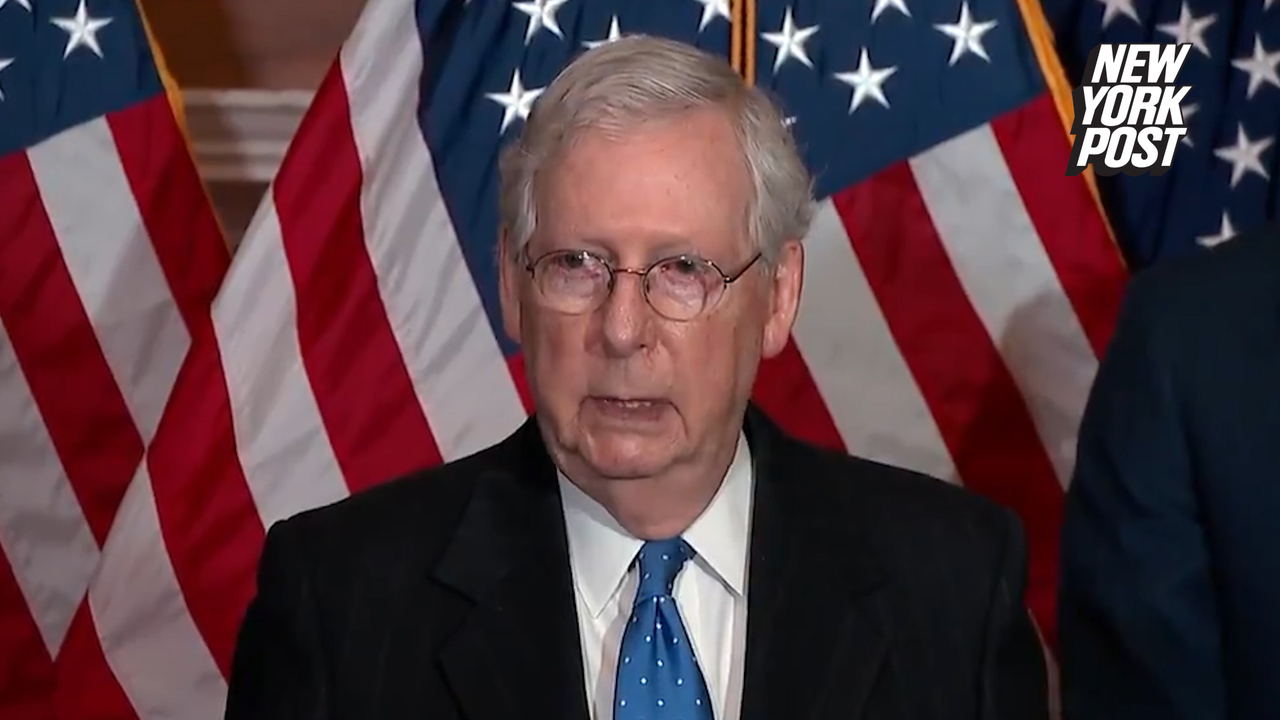 Bipartisan COVID-19 stimulus plan seeks to end Pelosi's all-or-nothing strategy:
A bipartisan COVID-19 stimulus proposal unveiled Tuesday seeks to end a long-running Capitol Hill stalemate on pandemic relief, including House Speaker Nancy Pelosi's insistence that Republicans agree to a massive all-or-nothing deal.
The $908 billion bipartisan proposal was unveiled by five Senate Democrats alongside Senate Republicans and House members of both parties.
"Today is a victory for the American people and a victory for common sense," said Sen. Bill Cassidy (R-La.) at a press conference unveiling the plan. "It builds upon President Trump's commitment to get something done."
The proposal would partially revive at $300 per week a federal unemployment supplement, down from $600 a week before it expired, and would add $288 billion in new small-business Paycheck Protection Program forgivable loans. --->READ MORE HERE
Nearly 90 million workers weeks away from losing paid COVID leave:
Nearly 90 million workers could be just a month away from losing access to paid leave programs that helped slow the coronavirus' spread, a new report says.
The Families First Coronavirus Response Act — which Congress passed in March in the early stages of the pandemic — required most employers to give workers up to two weeks of sick days at full pay if they came down with COVID-19 symptoms, plus up to 12 weeks of leave at two-thirds pay to care for sick loved ones or children whose schools were closed.
Those programs are due to expire at the end of December, meaning up to 87 million public- and private-sector workers — or roughly half the nation's workforce — will lose those benefits at a time when infections are spiking across the country, Politico reported Sunday. --->READ MORE HERE
Follow links below to related stories and resources:
Study Finds 89% of Patients Who Died From COVID-19 Had a Do-Not-Resuscitate Order
Brits who refuse COVID-19 vaccine may be denied entry to restaurants, bars
USA TODAY: Coronavirus Updates
WSJ: Coronavirus Live Updates
YAHOO NEWS: Coronavirus Live Updates
NEW YORK POST: Coronavirus The Latest
If you like what you see, please "Like" us on Facebook either
here
or
here
. Please follow us on Twitter
here
.