Bill Gates, Worth Nearly $120 Billion, Advocates For Keeping Some Businesses Closed During Pandemic:
Billionaire Bill Gates advocated during a CNN interview on Sunday for keeping bars and restaurants closed for months as coronavirus cases and deaths have increased in recent weeks.
Gates, who is worth $118.8 billion and is one of the top-4 richest people in the world, told CNN's Jake Tapper that he thinks it's "appropriate" for bars and restaurants "in most of the country" to be closed.
"More than 110,000 restaurants have closed permanently or long-term across the country as the industry grapples with the devastating impact of the Covid-19 pandemic," Bloomberg News reported. "The industry has pleaded for aid, with many pinning their hopes on the Restaurants Act, which would establish a $120 billion fund to help restaurants, as well as a second draw of the Paycheck Protection Program." --->READ MORE HERE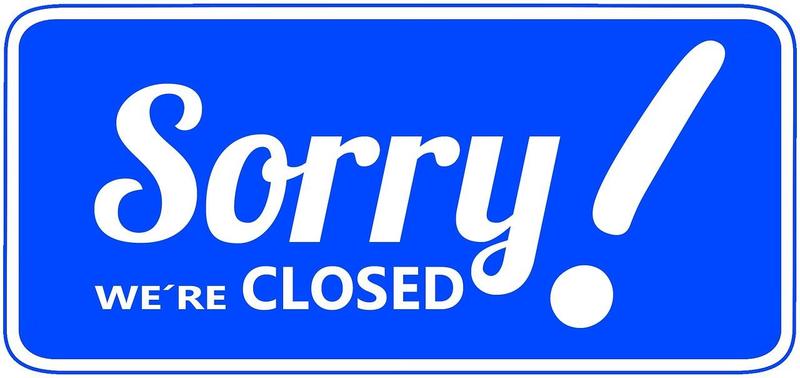 48% Of US Small Businesses Fear That They May Be Forced To "Shut Down Permanently" Soon:
What would the United States look like if we lost half of our small businesses?
The reason I ask that question is because approximately half of all small business owners in the entire country believe that they may soon be forced to close down for good. Not even during the Great Depression of the 1930s did we see anything like this. The big corporate giants with extremely deep pockets will be able to easily weather another round of lockdowns, but for countless small businesses this is literally a matter of life and death. Every day we are seeing new restrictions being implemented somewhere in the nation, and the politicians that are doing this are killing the hopes and dreams of countless small business owners.
According to a recent Alignable survey, 48 percent of U.S. small business owners fear that they could be forced to "shut down permanently" in the very near future…
Based on this week's Alignable Q4 Revenue Poll of 9,201 small business owners, 48% could shut down permanently before year's end.

In fact, this number jumped from 42% just two months ago, demonstrating how several factors have converged to devastate small businesses: COVID resurgences, forced government reclosures, elevated customer fears, and a surge in online shopping at Amazon and other national ecommerce giants.
When a small business with only a few employees closes down forever, it never makes any national headlines.
But the truth is that small businesses are the heart and soul of our economy, and we are losing more of them with each passing day. --->READ MORE HERE
Follow links below to related stories and resources:
US media badly overplays COVID-19 threat, undermining effort to beat virus
Your COVID-19 vaccine questions, answered: What are the side effects? What are the Pfizer vaccine 'ingredients?'
USA TODAY: Coronavirus Updates
WSJ: Coronavirus Live Updates
YAHOO NEWS: Coronavirus Live Updates
NEW YORK POST: Coronavirus The Latest
If you like what you see, please "Like" us on Facebook either
here
or
here
. Please follow us on Twitter
here
.