Will changes to American life after pandemic become permanent?
The coronavirus, widespread quarantines, an unprecedented self-induced recession, and unchecked rioting, looting and protesting — all in a presidential election year — are radically disrupting American habits and behavior.
Rents, home prices and office occupancy rates in major cities, especially on the two coasts, are dropping fast. Techies and young professionals have discovered that they can work from home without paying sky-high housing costs in order to be close to the office.
Those more fortunate wonder why they should get bogged down with commutes and urban traffic — or navigate city sidewalks amid homelessness, crime, racial tensions and urban unrest — when they can make as much money while staying distant in quieter landscapes.
Some react by moving to quieter, low-tax states such as Idaho, Tennessee or Utah. Others flee New York City or the Bay Area/Silicon Valley corridor to upstate New York or California's Central Valley. Who would have ever believed that housing prices in picturesque San Francisco would be falling while housing prices in pedestrian Sacramento and Fresno are soaring?
During the recent urban renaissance, young people had flocked to cities to be where the action was. Now, do they want to deactivate and find some independence and peace from the relentless chaos? --->READ MORE HERE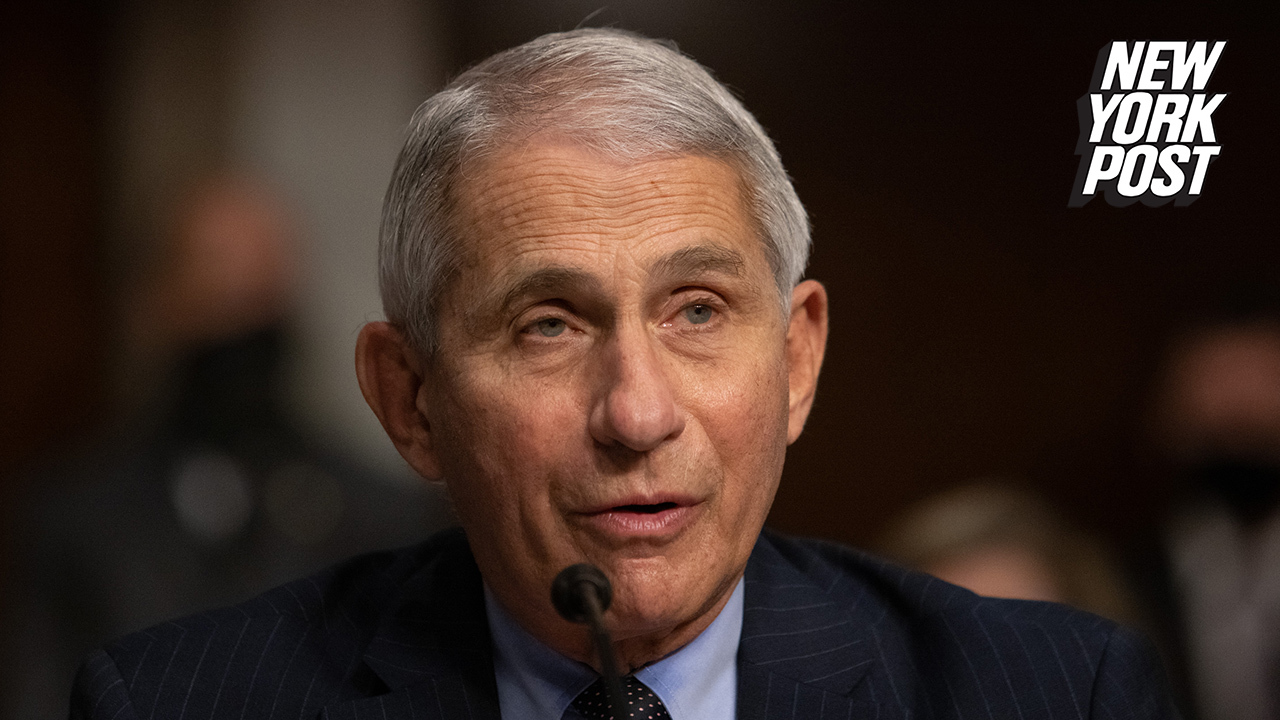 Dr. Fauci says findings on potential COVID-19 vaccine expected by December:
Dr. Anthony Fauci said experts will know "by the end of November, the beginning of December" whether a coronavirus vaccine is safe and effective – but added that it won't be widely available until next year, according to a report.
"The amount of doses that will be available in December will not certainly be enough to vaccinate everybody — you'll have to wait several months into 2021," the top US infectious diseases expert said on the BBC's "The Andrew Marr Show" on Sunday, CNN reported.
Fauci, director of the US National Institute of Allergy and Infectious Diseases, added that the inoculation of a "substantial proportion of the population" so there could be a "significant impact on the dynamics of the outbreak" may not be possible until the second or third quarter of next year. --->READ MORE HERE
Follow links below to related stories and resources:
Largest food bank in US has more than doubled distribution during COVID-19
USA TODAY: Coronavirus Updates
WSJ: Coronavirus Live Updates
YAHOO NEWS: Coronavirus Live Updates
NEW YORK POST: Coronavirus The Latest
If you like what you see, please "Like" us on Facebook either
here
or
here
. Please follow us on Twitter
here
.