Trump campaign reaches 100M voters as team Biden avoids door knocks:
President Trump's campaign and the Republican National Committee passed an enormous milestone this week — making contact with their 100 millionth voter through door knocking and phone banking.
The RNC says it has knocked on the doors of 12 million potential voters in battleground states since mid-June — that's around 1 million a week — while the Biden campaign has knocked on zero.
The wildly different door-to-door strategies could make all the difference in races up and down the ballot in states like New Hampshire, Pennsylvania and Michigan, which were won by razor-thin margins in 2016.
And to get there, RNC chief of staff Richard Walters told The Post, they turned to an unlikely source: Barack Obama. --->READ MORE HERE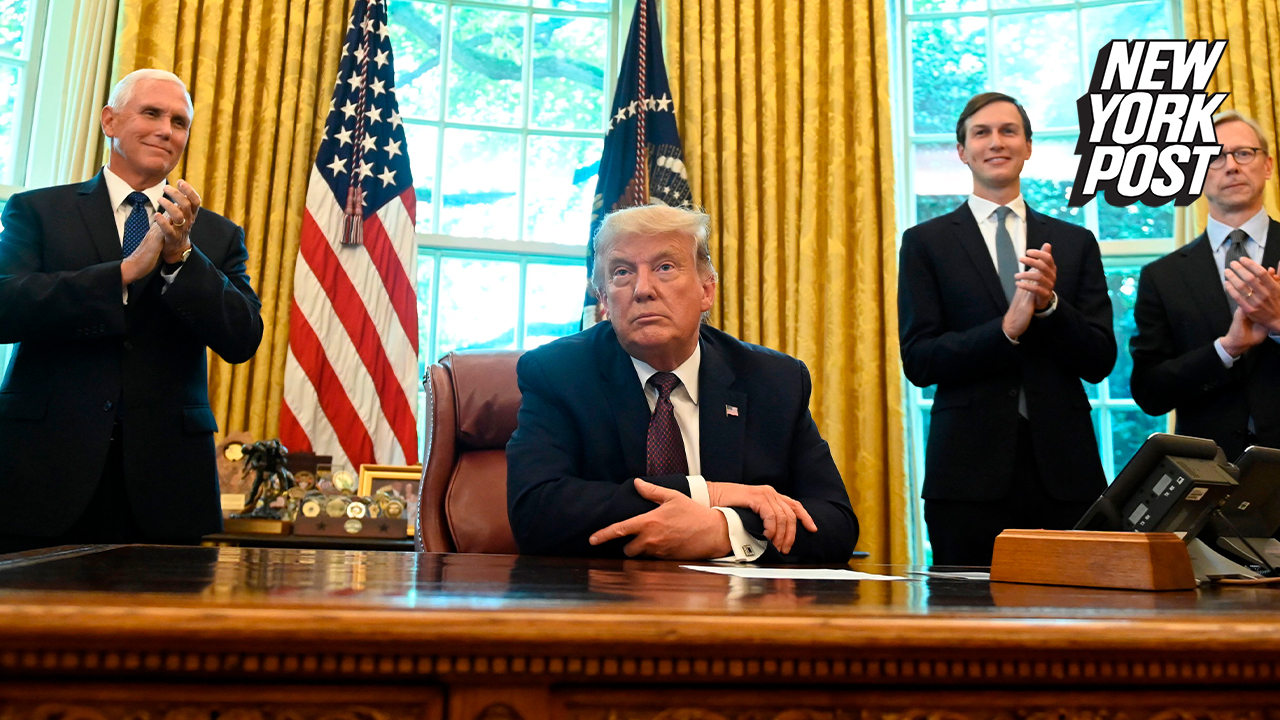 Trump nominated for second Nobel Peace Prize following Serbia-Kosovo deal:
President Trump has been nominated for the Nobel Peace Prize for a second time this week — this time for brokering a historic peace deal between Serbia and breakaway republic Kosovo.
In a Friday morning tweet, Magnus Jacobsson, a member of the Swedish Parliament, announced he was nominating the Trump administration and the two European nations for their "joint work for peace and economic development, through the cooperation agreement signed in the White House."
"Trade and communications are important building blocks for peace," Jacobsson wrote, sharing his letter to the Nobel Committee.
On Wednesday, the president was nominated for the prestigious award by a member of the Norwegian Parliament for helping broker a peace deal between Israel and the United Arab Emirates. --->READ MORE HERE
Follow links below to other News the liberal media would rather keep hidden:
Trump praises 'supreme sacrifice' of troops at 9/11 commemoration
More Middle East Peace: Trump Brokers Yet Another Deal
US Troop Withdrawals From Iraq and Afghanistan Show Progress in Resolving 'Endless Wars'
Trump Endorsements Represent over 900,000 Officers; Biden Endorsed by D.A. 'Who Won't Charge Rioters'
Trump lands Chicago police union endorsement. FOP president says some city Democrats 'are not going to be happy about it'
If you like what you see, please "Like" us on Facebook either
here
or
here
. Please follow us on Twitter
here
.