Polling guru Nate Silver predicted that President Trump has a good shot at winning the Electoral College so long as he doesn't lose the popular vote by a large margin.
If Biden does not win the popular vote by more than 5%, Trump may still be able to secure a reelection victory, the FiveThirtyEight editor-in-chief said in tweets on Wednesday, two months out from Election Day.
"You'll sometimes see people say stuff like 'Biden MUST with the popular vote by 3 points or he's toast.'" Silver tweeted. "Not true; at 2-3 points, the Electoral College is a tossup, not necessarily a Trump win. (On the other hand,) the Electoral College is not really *safe* for Biden unless he wins by 5+."
Chance of a Biden Electoral college win if he wins the popular vote by X points:
0-1 points: just 6%!
1-2 points: 22%
2-3 points: 46%
3-4 points: 74%
4-5 points: 89%
5-6 points: 98%
6-7 points: 99%
— Nate Silver (@NateSilver538) September 2, 2020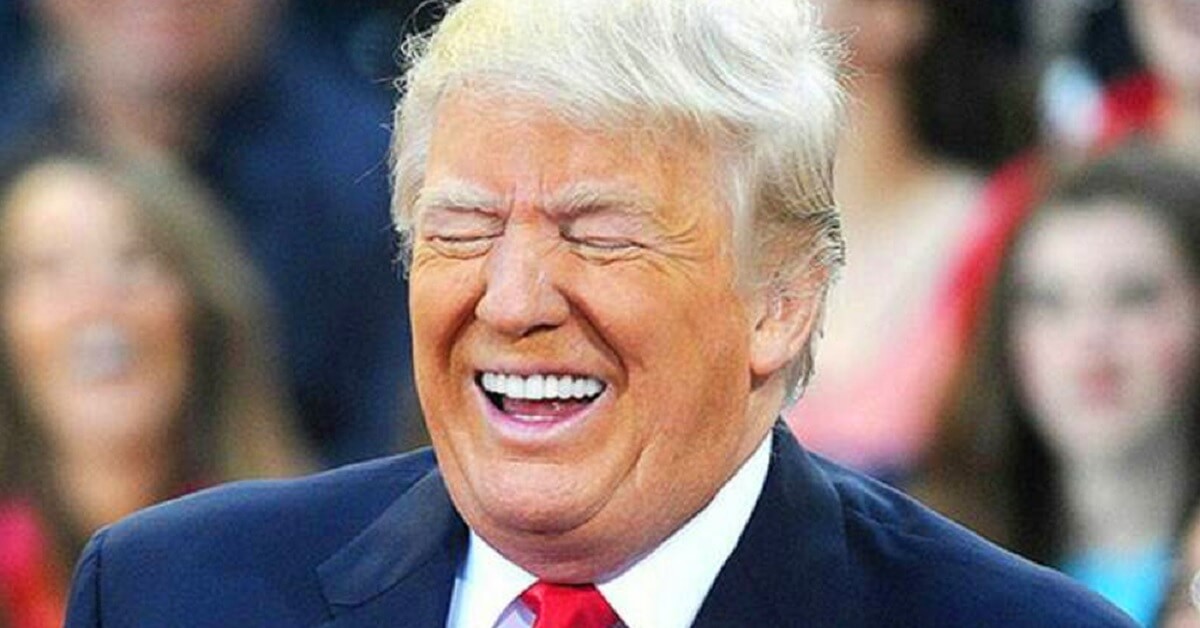 Silver predicted Democratic nominee Joe Biden has a 6% chance of winning the Electoral College if he wins the popular vote by 1 point. If he wins somewhere between 1-2 points, his chance goes up to 22%, and that increases to 46% if he wins by 2-3 points.
Read the rest of the story
HERE
.
If you like what you see, please "Like" us on Facebook either
here
or
here
. Please follow us on Twitter
here
.