CDC Data Shows High Virus Survival Rate: 99%-Plus for Ages 69 and Younger, 94.6% for Older:
The U.S. Centers for Disease and Control and Prevention (CDC) recently updated its estimated Infection Fatality Rate (IFR) parameters to include age-specific data showing the vast majority of people who contract the Chinese coronavirus survives.
CDC's new IFR estimates broken down by age are part of the agency's September 10 update to its "COVID-19 Pandemic Planning Scenarios."
Based on the "Scenario 5: Current Best Estimate" for the IFR, Breitbart News confirmed the updated age-specific survival rates: 0-19 years old, 99.997 percent; 20-49 years old, 99.98 percent; 50-69 years, 99.5 percent; and 70 years old or older, 94.6 percent.
CDC recently updated estimated infection fatality rates for COVID. Here are the updated survival rates by age group:

0-19: 99.997%
20-49: 99.98%
50-69: 99.5%
70+: 94.6% https://t.co/9RRLgsBHta

— Ron DeSantis (@GovRonDeSantis) September 23, 2020
That means that for people 69 years old or younger, the survival rate is between 99.5 percent and 99.997 percent, while for those 70 or older, it is an estimated 94.6 percent. --->READ MORE HERE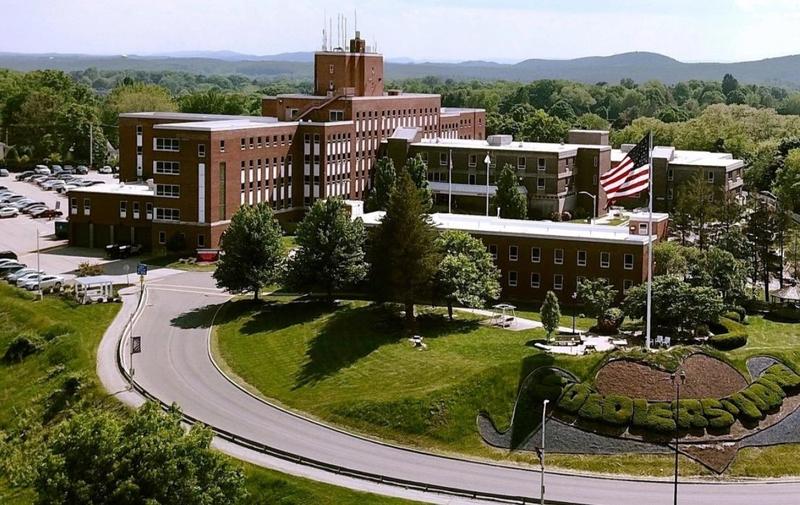 2 Charged In Veterans' Home COVID-19 Outbreak That Left 76 Dead:
One of the biggest contributing factors to the virus's lethality during the early days of the US coronavirus outbreak was the fact that several states, particularly New York, New Jersey and Massachusetts, failed to secure nursing homes and other facilities where large numbers of vulnerable patients were treated.
And as federal prosecutors look into policies like the disastrous decision to require hospitals to return COVID-19 positive patients to the long-term care facilities where they lived, a policy adopted in NY and several other states, Massachusetts prosecutors are getting a jump on the scape-goating by prosecuting the top administrator and chief doctor of a state-run veterans home that was simply overwhelmed by the virus during the early days of the outbreak.
According to the New York Times, Bennett Walsh, 50, and Dr. David Clinton, 71, were indicted Thursday by a state grand jury on charges related to their work at the facility, the Holyoke Soldiers' Home in the city of Holyoke. All told, 76 staff and patients died at the home (mostly patients) which housed poor veterans from wars dating back to WWII. --->READ MORE HERE
Follow links below to related stories ans resources:
Johnson & Johnson COVID-19 vaccine shows promising results in mid-stage trials
USA TODAY: Coronavirus Updates
WSJ: Coronavirus Live Updates
YAHOO NEWS: Coronavirus Live Updates
NEW YORK POST: Coronavirus The Latest
If you like what you see, please "Like" us on Facebook either
here
or
here
. Please follow us on Twitter
here
.