Bipartisan coalition rolls out coronavirus relief package:
Democratic leaders cool to any slimmed-down proposals
A coalition of Democrats and Republicans on Tuesday proposed a bipartisan coronavirus relief package, although Democratic leadership remains cool to any slimmed-down offers.
The Problem Solvers Caucus, a 50-member group split evenly between Democrats and Republicans, put forth a $2 trillion deal, aiming to carve out a middle ground for those dug into partisan positions.
"What brings the 50 of us together — 25 Democrats and 25 Republicans who supported this package — is our shared goal of finding a pragmatic solution. A bipartisan path forward to get negotiators back to the table," Democrat Rep. Josh Gottheimer of New Jersey, caucus co-chair, said. "We can't wait. We can't play political games."
Rep. Tom Reed, the other co-chair of the coalition, said their goal was to simply prove to leadership on both sides compromise was possible. --->READ MORE HERE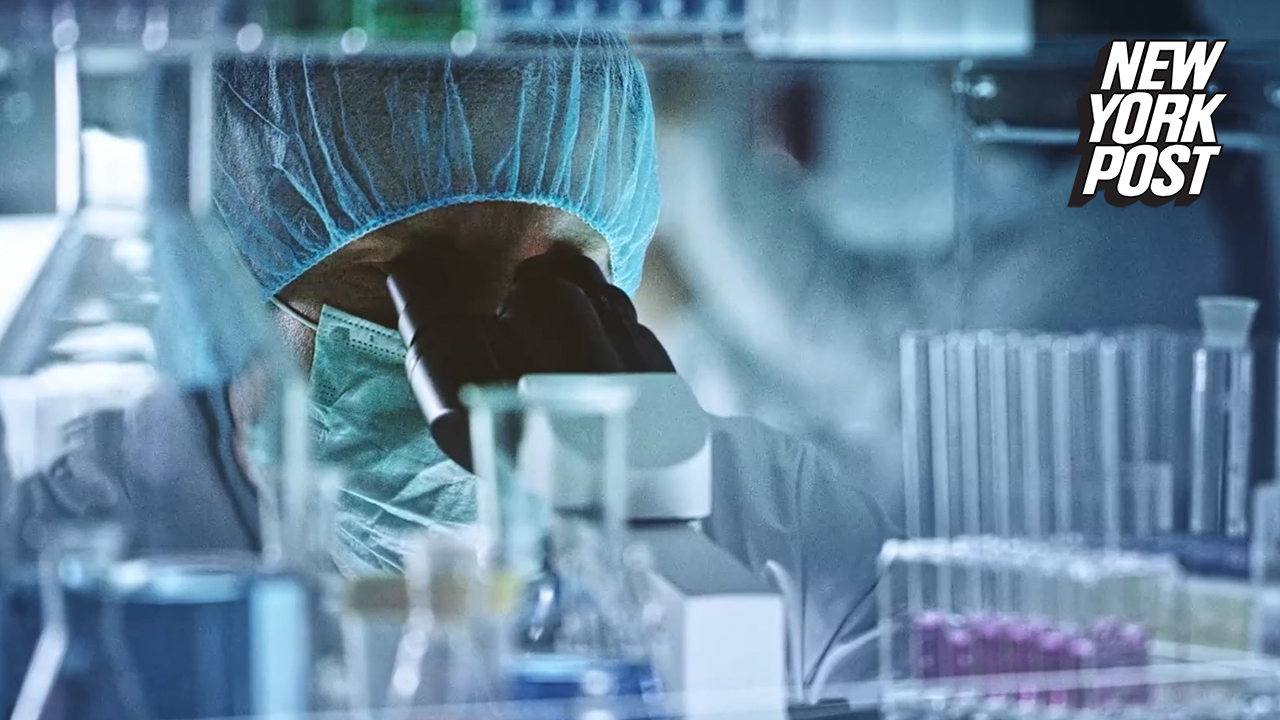 Scientists discover antibody that 'neutralizes' virus that causes coronavirus:
Scientists at the University of Pittsburgh School of Medicine have isolated "the smallest biological molecule" that "completely and specifically neutralizes" the virus that causes COVID-19.
The antibody component is 10 times smaller than a full-size antibody, and has been used to create the drug Ab8, shared in the report published by the researchers in the journal Cell on Monday. The drug is seen as a potential preventative against SARS-CoV-2.
According to the report, the drug has been "highly effective in preventing and treating" SARS-CoV-2 infections in mice and hamsters during tests. The drug also reportedly does not bind to human cells, which suggests it will not have negative side effects in people. --->READ MORE HERE
Follow links below to related stories and resources:
USA TODAY: Coronavirus Updates
WSJ: Coronavirus Live Updates
YAHOO NEWS: Coronavirus Live Updates
NEW YORK POST: Coronavirus The Latest
If you like what you see, please "Like" us on Facebook either
here
or
here
. Please follow us on Twitter
here
.