The Honduran woman was nine months' pregnant and exhausted with stomach pain when the Border Patrol found her in the Southern California mountains with her longtime partner and their 9-year-old son. What happened next illustrates how difficult it has become to seek asylum in the United States during the coronavirus pandemic.
Alexy, 32, and his son Samuel were whisked to the border in the wee hours of June 28 and returned to Mexico. Two days later, after giving birth at a hospital in Chula Vista, California, 25-year-old Karina was returned to Tijuana in similar fashion with her newborn son, a U.S. citizen by birthright.
In normal times, the family would probably have been released in the United States with appointments in immigration court to argue for asylum. Instead, they were among those swept up by Customs and Border Protection using extraordinary power available during public health emergencies to expel Mexicans and many Central Americans immediately to Mexico and waive immigration laws that include rights to seek asylum.
The change made in March is evident in figures released Thursday: The Border Patrol in June put 27,535 people on a track to expulsion under the public health emergency and made only 2,859 arrests under immigration law.
Chad Wolf, the acting Homeland Security secretary, boasted that most expulsions are carried out within two hours.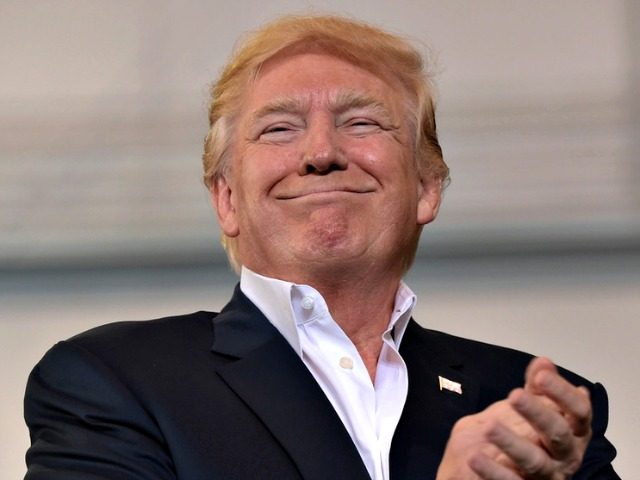 The special powers will expire when the pandemic ends, but Trump administration officials have proposed a string of regulations over the last month to put asylum further out of reach. The proposals instruct judges to be more selective and deny some claims without a hearing. On Wednesday, the administration proposed denying asylum to people from countries with widespread communicable disease.
Most of the people crossing the border illegally are now Mexican adults - a change from the recent past, when they were predominantly Central American families and children. The Associated Press agreed to identify the Honduran family using only their middle names because of fears for their safety.
Read the rest of the story
HERE
.
If you like what you see, please "Like" us on Facebook either
here
or
here
. Please follow us on Twitter
here
.