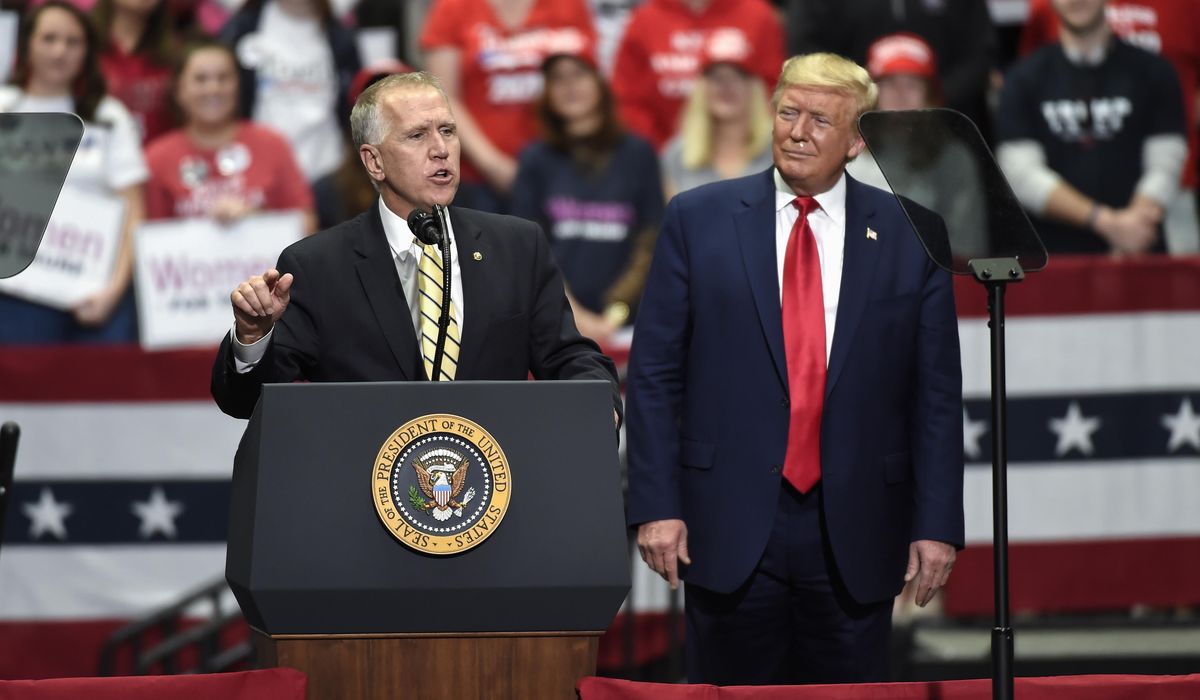 The Trump administration on Monday published sweeping rules making it substantially more difficult to get asylum, moving a step closer to what critics are calling a death blow to the system of seeking humanitarian protection in the United States.
The administration has already remade much of the asylum system, claiming it is rife with abuse and overwhelmed with undeserving claims. Its policies include making asylum-seekers wait in Mexico while their claims are heard in U.S. court and denying asylum to anyone on the Mexican border who passes through another country on the way to the U.S. without first seeking protection there.
The latest salvo - previewed last week in 161 pages of legalese - directs immigration judges to be more selective about granting claims and allows them to deny some without a hearing. Its dense language describes rules the administration has already tried and others that are new.
Its publication Monday in the Federal Register triggered a 30-day period for comment before the rules can take effect. The administration must address each comment, making precise timing unpredictable. Legal challenges are likely.
Ur Jaddou, director of advocacy group DHS Watch and former chief counsel of U.S. Citizenship and Immigration Services, said more than 30 other measures the administ
ration has taken against asylum were like "a death of a thousand cuts, but this regulation is a guillotine."
"This is like the Frankenstein of all anti-asylum regulations," said Stephen Yale-Loehr, professor of immigration law practice at Cornell Law School. "It puts everything together in one big package."
Immigration lawyers were poring over details days after they were first released but here are some provisions they highlight:
Read the rest of the story
HERE.
If you like what you see, please "Like" us on Facebook either
here
or
here
. Please follow us on Twitter
here
.