The bottom line is that only an act of Congress can remove the discretionary authority of the executive branch to enforce immigration law.
On June 18, the Supreme Court ruled 5-4 on whether the Trump administration maintains the legal authority to terminate the Obama immigration program known as Deferred Action for Childhood Arrivals, commonly referred to as DACA.
DACA was created to provide a temporary reprieve from deportation for certain individuals who came to the United States under the age of 16, were not 31 years old as of June 15, 2012, and remained in the United States without legal authorization due to no fault of their own. These individuals are colloquially referred to as DREAMers.
The Supreme Court unambiguously ruled that the Trump administration maintains both the statutory and regulatory authority to terminate DACA, but that there was a procedural deficiency in the process it used. Chief Justice John Roberts explained that "[t]he dispute before the Court is not whether [Department of Homeland Security] may rescind DACA. All parties agree that it may. The dispute is instead primarily about the procedure the agency followed in doing so."
In plain language, the majority of the court seized on the fact that procedural requirements of the Administrative Procedures Act were not followed to revoke DACA, and that although the Trump administration has the legal authority to take this action, they failed to jump through all the flaming hoops. Basically, the court gave the Trump administration a temporary setback on a technicality.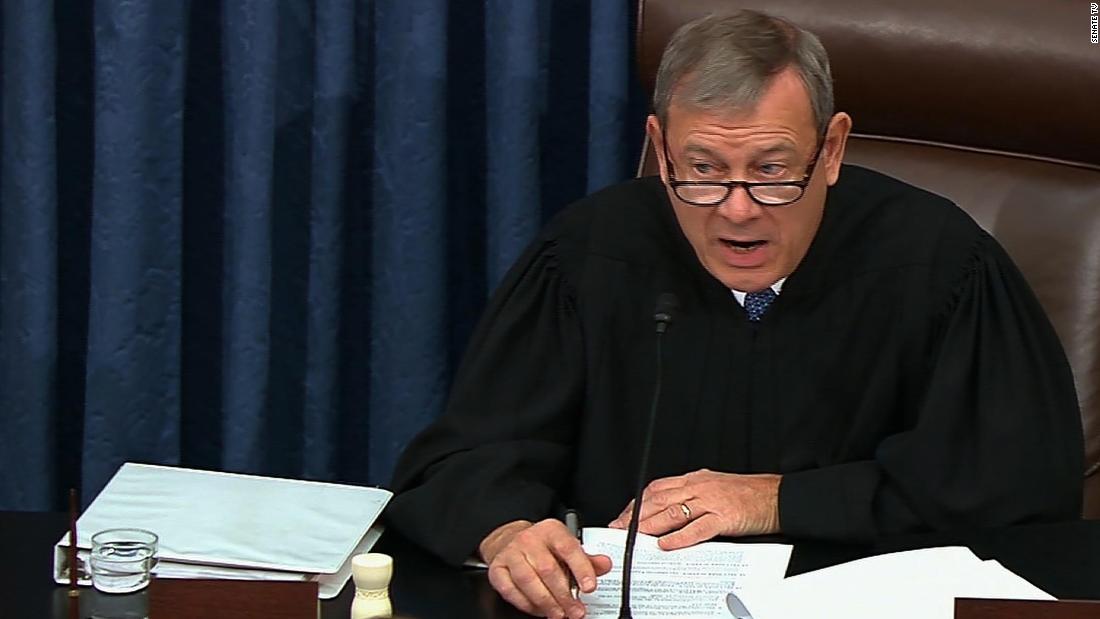 To justify the decision, Justice Roberts referenced a previous justice, who stated "[m]en must turn square corners when they deal with the Government. But it is also true, particularly when so much is at stake, that 'the Government should turn square corners in dealing with the people.'"
Although as an immigration lawyer I agree that there was a technical APA violation, the majority of the court missed the mark entirely on the core issue involved: can Trump still deport DREAMers? Surprisingly, despite the Supreme Court's ruling, the short answer to this question is yes.
Unfortunately, this very important issue was conflated with a distraction involving APA adherence in the termination of the application process for DACA.
Read the rest from Matthew Kolken
HERE
.
If you like what you see, please "Like" us on Facebook either
here
or
here
. Please follow us on Twitter
here
.