If politicians were wiretapping your phone, you'd want to know. And if they were breaking the law by doing so, you'd want them to be held accountable. Official records released last week suggest that former Vice President Joe Biden and other high-level Obama administration political appointees may have broken the law.
Before serving in Congress, I spent over 26 years in the Air Force, retiring as a lieutenant colonel. During my military career, and as a defense contractor following my service, I had various jobs that required me to have access to highly classified information. While director of the chief information officer staff at U.S. Special Operations Command, I held one of the highest levels of security clearances in government.
But my high security clearance alone did not permit me to access all classified information, because there was a second prerequisite for access to certain classified information — a clearly identified "need to know."
So, my position or security clearance didn't qualify me to see all of our nation's secrets. I only saw a subset of them based on whether my assigned work required me to see them. It would have been a federal crime for me to gain access to intelligence and classified information for which I didn't have a clearly specified "need to know."
Federal law sometimes permits the FBI to listen in on phone conversations of foreigners in America. If that foreigner is speaking to an American private citizen, the name of the private citizen is required to be masked from almost everyone in the counterintelligence world.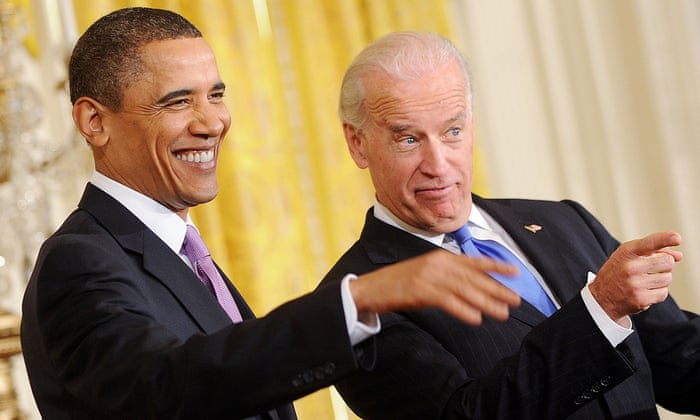 If a government official has a legitimate "need to know" for the name of that private citizen, the official can seek to have that individual's identity "unmasked." But unmasking is a serious act, and such a request would normally only be granted to a select group of intelligence community or Justice Department officials who are on the front lines of working a case. Yet, like in the military, a private citizen's masked name is classified information, and those without a clear "need to know" may be in violation of the law if they seek to unmask the individual.
Read the rest from Rep. Bill Johnson
HERE
.
If you like what you see, please "Like" us on Facebook either
here
or
here
. Please follow us on Twitter
here
.