President Donald Trump's signature 2016 campaign pledge to "Build That Wall" has taken on new meaning during the coronavirus pandemic, with supporters ever more eager to complete the project and detractors trying to stop it.
For Trump and his team, it is even more urgent now to shore up the border to help stop the spread of the coronavirus. As a result, construction is accelerating at the border, Acting Customs and Border Protection Commissioner Mark Morgan confirmed to Fox News.
"This pandemic has not slowed the construction of the border wall system. In fact, we're increasing the pace of construction," Morgan said.
"COVID-19 should be a wake-up call for all Americans that border security is national security. Preventing and slowing down the introduction of a deadly virus into the U.S. from outside our borders is exactly why border security matters, and why the wall matters."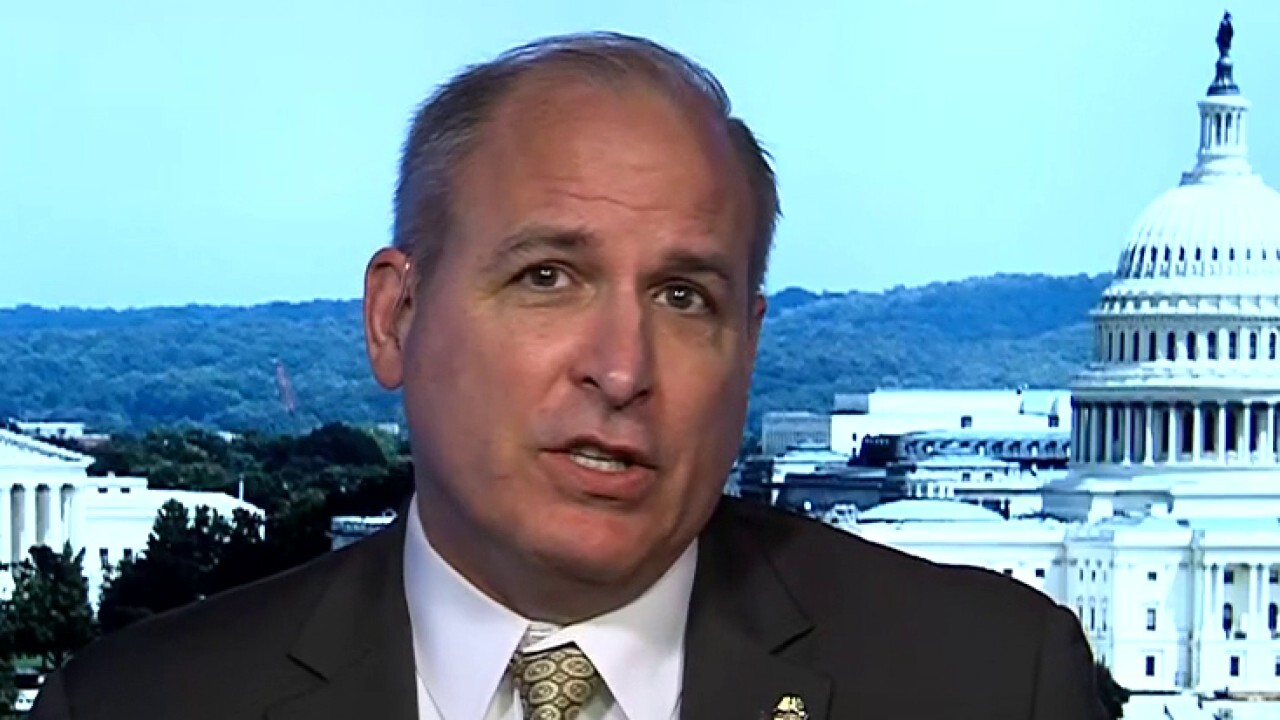 Morgan said construction crews have completed 182 miles of wall in pursuit of the 450-mile goal by the end of Trump's first term.
"Border security is national security and the border wall system is a priority in protecting the American people," he said. "We've been consistent about our need for a wall, and we are full steam ahead on its construction."
Building the wall includes more than just the physical structure; crews are working to vastly improve the quality of existing structures, adding cameras and sensors and constructing additional roads for patrol officers to better police the border.
Read the rest of the story
HERE
.
If you like what you see, please "Like" us on Facebook either
here
or
here
. Please follow us on Twitter
here
.