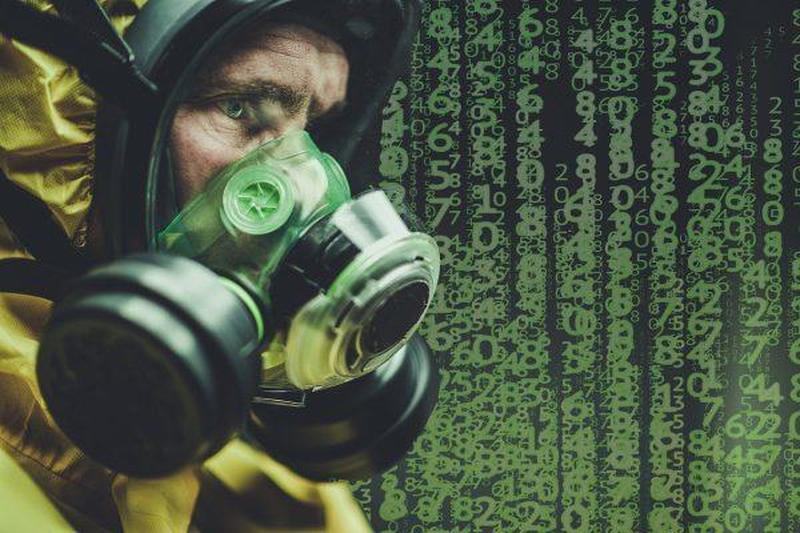 We are seeing a massive backlash against the coronavirus lockdowns all over the United States, and it is likely that the protests against these lockdowns will only intensify in the days ahead.
But some elected officials are doubling down and are insisting that "shelter-in-place" orders will remain in effect in their jurisdictions for quite a few months to come. I honestly do not know how that is possibly going to work, because after just a few weeks millions upon millions of Americans have become deeply frustrated with these lockdowns. Trying to confine people to their homes for the foreseeable future is likely to spark tremendous explosions of anger, but that appears to be exactly what authorities intend to do in some of our largest urban areas.
For example, New York City Mayor Bill de Blasio just told Fox News that he expects his city will be shut down until July or August…
New York City Mayor Bill de Blasio joined Bill Hemmer today on FOX News Channel.
The mayor told Hemmer he does not expect New York City to open until July or August.
Does he honestly believe that New York City residents will put up with being confined to their homes for another three or four months?
Over on the west coast, California Governor Gavin Newsom recently told the press that there probably will not be mass gatherings in his state "until we get to herd immunity and we get to a vaccine"…
"The prospect of mass gatherings is negligible at best until we get to herd immunity and we get to a vaccine," Newsom told reporters at his press briefing.
"Large-scale events that bring in hundreds, thousands, tens of thousands of strangers … [are] not in the cards based upon our current guidelines and current expectations," he said.
It is exceedingly unlikely that we will get to the point of "herd immunity" in the United States this year, and most experts do not anticipate a vaccine until some time in 2021.
Would he really try to keep his state locked down for that long?
Read the rest from Michael Snyder
HERE
.
If you like what you see, please "Like" us on Facebook either
here
or
here
. Please follow us on Twitter
here
.