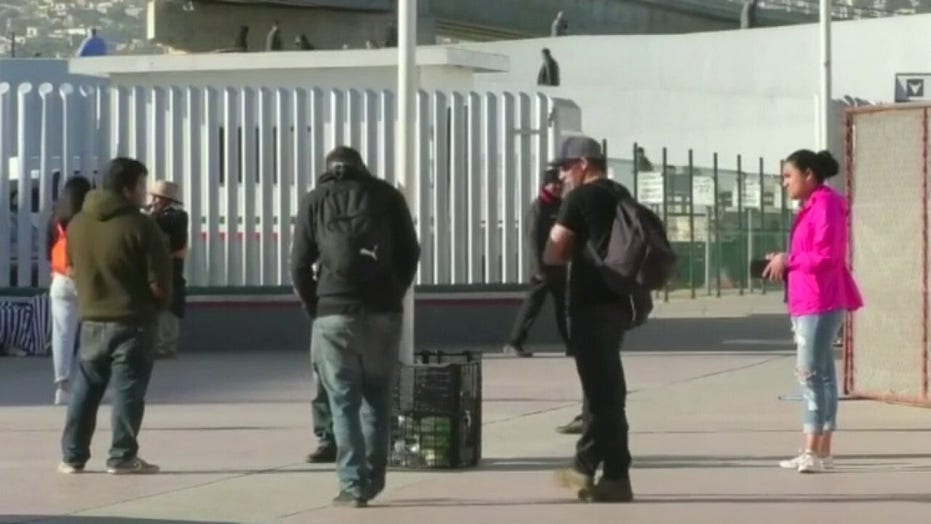 Rep. Matt Gaetz, R-Fla., unveiled legislation Tuesday that would force the government to deport all illegal immigrants held in the U.S. when a national emergency is declared because of a communicable disease -- the latest call for tougher border and immigration restrictions amid the coronavirus pandemic.
"It is unconscionable that at a time when we should be working together as Americans, Democrats are working to socially engineer our country and advance their legislative priorities," Gaetz said in a statement. "The PANDEMIC Act puts Americans first by requiring that all illegal aliens be deported during a pandemic, ensuring our resources are used to benefit and protect American citizens."
The PANDEMIC (Protect American Nationals During Emergencies by Mitigating the Immigration Crisis) Act was filed in response to a bill introduced recently by Rep. Pramila Jayapal, D-Wash., and Sen. Cory Booker, D-N.J., which would release illegal immigrants and halt immigration enforcement against individuals not deemed a significant public safety risk.
Booker had described Immigration and Customs Enforcement (ICE) detention centers as a "ticking time bomb" because of the close quarters in which detainees are housed and "a population of much higher rates of underlying health issues."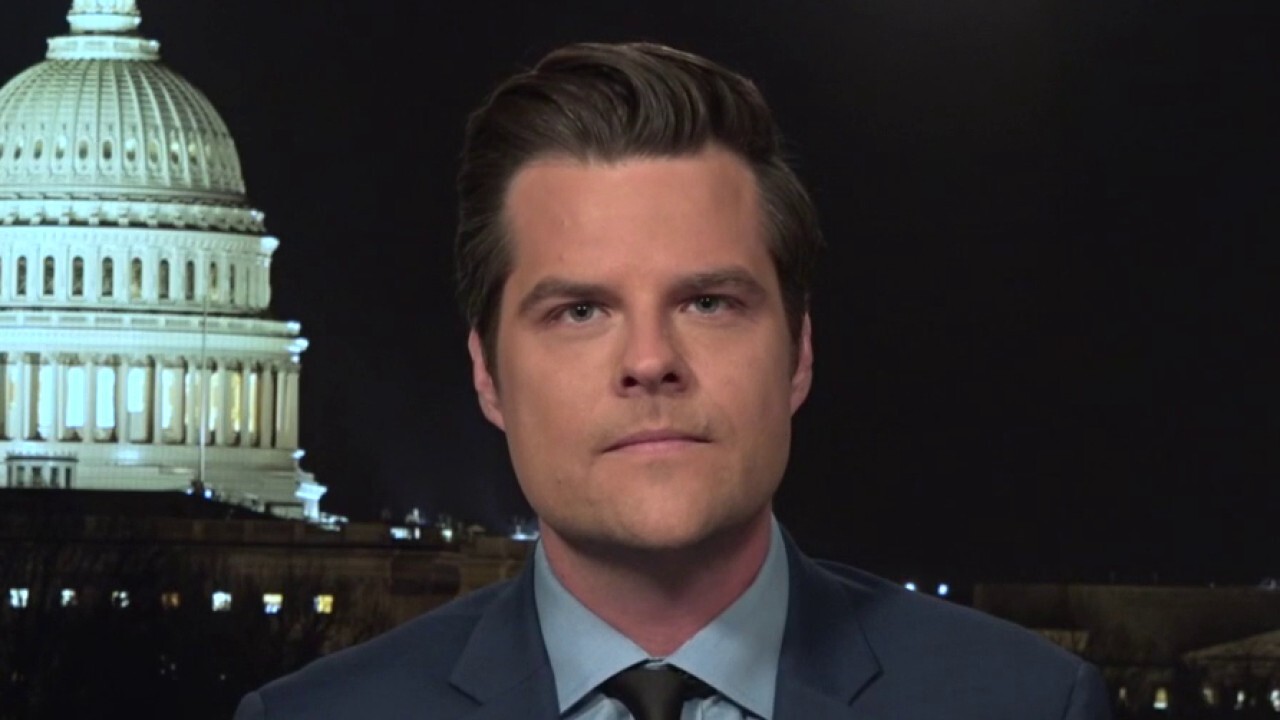 "We have an obligation to do everything we can to prevent the spread of this deadly disease, and that means moving people out of detention centers when they do not pose a public safety risk," he said, calling it a "matter of life and death."
But Gaetz accused Democrats of wanting "COVID catch and release on the border" and said that Mexico was doing similar deportations.
"I think we should love our country at least as much as Mexico loves theirs," he said.
Read the rest of the story
HERE
.
If you like what you see, please "Like" us on Facebook either
here
or
here
. Please follow us on Twitter
here
.