Federal data show that in the 2016 and 2018 elections, millions of ballots sent through the mail were never counted as valid votes. Many were sent to invalid addresses. Others were rejected for errors. And in 2018 alone, 10,475,573 were just listed as vanished for reasons "unknown."
It's no surprise then, to some, that House Speaker Nancy Pelosi made federally mandated vote-by-mail requirements her top legislative response to the Coronavirus pandemic. Democrats have long lusted for federal mandates over our elections. They want Washington D.C. controlling the rules for elections. They hate how the Constitution gave power over elections to the states.
They also never let a crisis go to waste.
When the Coronavirus pandemic exploded, the entire institutional architecture of the Left awakened and began to demand the same thing: federally mandated all-mail elections.
Never before have we seen such sudden and uniform frenzy around a single issue on the Left. From abortion activists, to green energy zealots, to the Sierra Club to even the Union of Concerned Scientists, federally mandated all-mail ballots became the rallying cry. The latter group had evolved from serving as a mouthpiece to echo the Soviet Union on defense issues all the way to demanding that we election the next Congress through the mail.
Pelosi almost got what she wanted too. In fact, the House passed the plan to nationalize elections. Her plan included mandated vote by mail nationwide, same day voter registration and at least a month of early voting.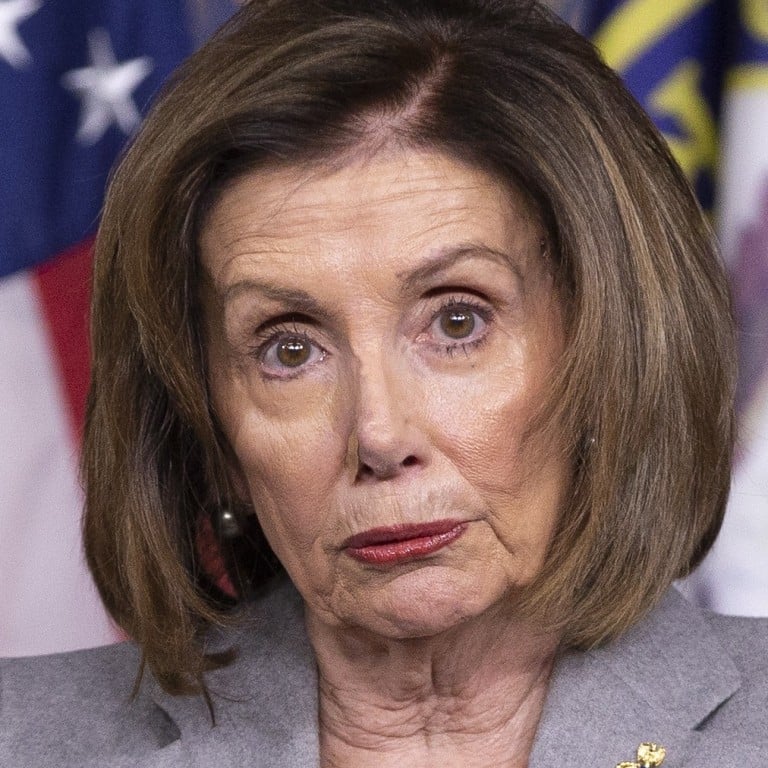 Pelosi's vote by mail mandate puts the election of the president into the hands of the people who routinely deliver to your home your neighbor's mail. Thankfully, Senate leaders stopped the federal takeover, even after Pelosi made it her final negotiating holdout.
Think about that. Her final holdout demand wasn't speedy FDA approval of a vaccine, or boosting respirator manufacturing. She dug in on how we vote. She wanted elections to move behind closed doors, out of sight of election officials and observers. --->
Read the rest from J. Christian Adams
HERE
.
If you like what you see, please "Like" us on Facebook either
here
or
here
. Please follow us on Twitter
here
.