By the time November rolls around, the American people will be unable to think of Joe Biden without immediately connecting him to Communist China. It's the number one emerging strategy of the Trump campaign and promises to be extensive -- and relentless.
Biden has a China problem. He knows it. Democrats know it. And most assuredly, the Trump campaign knows it. It's a target-rich environment thanks to years and years of statements, video, and speeches all showing Joe Biden's coziness with the Chinese communists.
Washington Examiner:
"Joe Biden has a big China problem. Our data shows that Biden's softness on China is a major vulnerability, among many," Trump campaign Communications Director Tim Murtaugh told the Washington Examiner.
As vice president, Biden lavished praise on China during a state visit in August 2011. Biden, a Delaware senator from 1973-2009, said he'd been impressed with the country since he traveled there decades ago after the two countries normalized relations.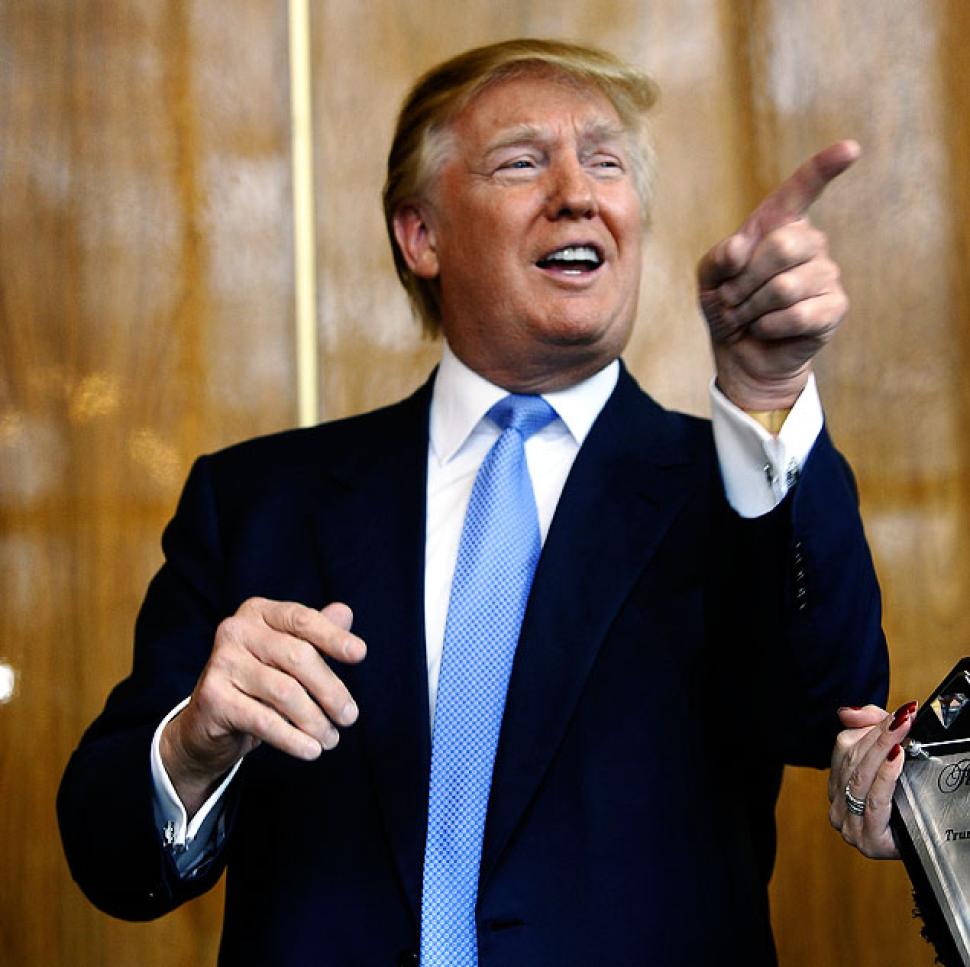 "Let me be clear: I believed in 1979 and said so then, and I believe now that a rising China is a positive development not only for the people of China but for the United States and the world as a whole," Biden said.
There are many people in East Asia would not say it's a "positive development" to see China rising and Americans would mostly disagree with that praise.
Read the rest from Rick Moran
HERE
.
If you like what you see, please "Like" us on Facebook either
here
or
here
. Please follow us on Twitter
here
.