In case you still think every unilateral action taken by local officials is driven by science and intrepid concern for public safety and health, I present to you the case of Hillsborough County Sheriff Chad Chronister.
On Monday, after holding a virtue-signaling press conference lecturing the public on the Bible, Chronister arrested Pastor Rodney Howard-Browne for holding services on Sunday, even though his lawyer says he was following CDC guidelines for sanitation and social distancing.
"His reckless disregard for human life put hundreds of people in his congregation at risk and thousands of residents who may interact with them this week in danger," the sheriff said.
The sheriff really cares about human life and public safety, right?
Well, now channel 10 news in Tampa is reporting that Chronister has released 163 prisoners as a "precautionary" measure to avoid spreading the virus in jail, as if somehow taking them out of the ultimate quarantine into the general population will stop the spread, and as if criminals will actually abide by the home confinement Chronister so zealously wants to impose on all citizens.
Chronister repeated the same disingenuous line that these criminals are all low-level. "These defendants are the lowest public safety risk," Chronister said. "They were merely sitting in jail because they could not afford to pay the amount it would take to bond out."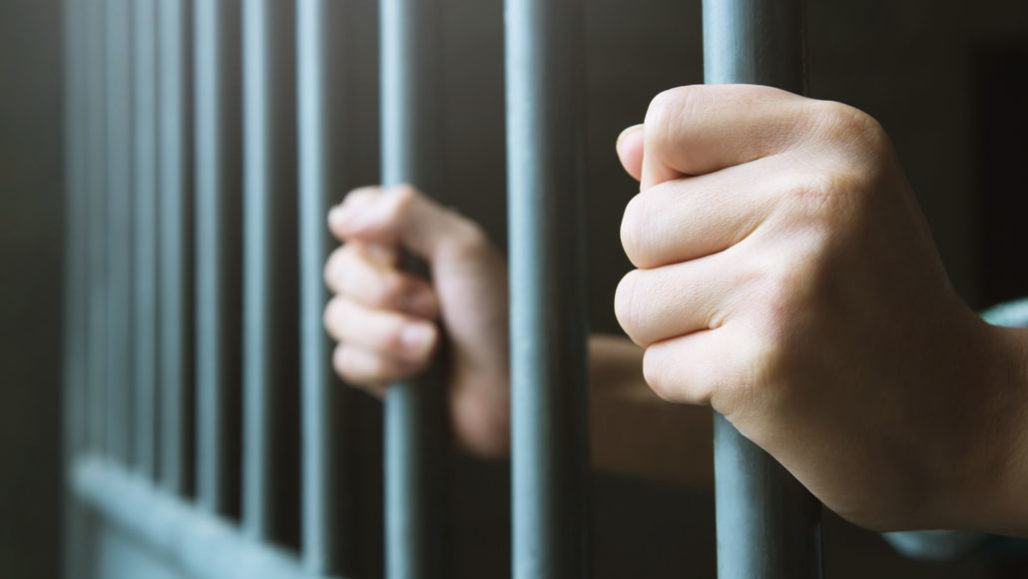 The problem is that most people who wind up in jail these days, especially with the trend of leniencies up and down the system, usually are serious criminals or repeat offenders. Non-serious criminals simply don't serve time any more. These releases don't take into account prior history and plea bargains, which are ubiquitous throughout the system. Judges will often keep people locked up for "low-level" crimes, if they have priors and have been arrested for more serious charges that were pled down.
Read the rest from Daniel Horowitz
HERE
.
If you like what you see, please "Like" us on Facebook either
here
or
here
. Please follow us on Twitter
here
.